September is a month of two seasons. It's a month which often finds us feeling reenergised, perhaps after a summer staycation or more time spent outside. It's also hard to shake that back to school feeling of a fresh start, even if your school days are long behind you.
September is another highlight in the seasonal eating calendar, with the end of the month coinciding with the traditional harvest season. Squash, blackberries and apples return to the menu which inspire comforting meals and candlelight suppers. Sunflowers, verbena bonariensis, dahlias, Japanese anemones and cosmos linger in the garden for a final burst of summer colour.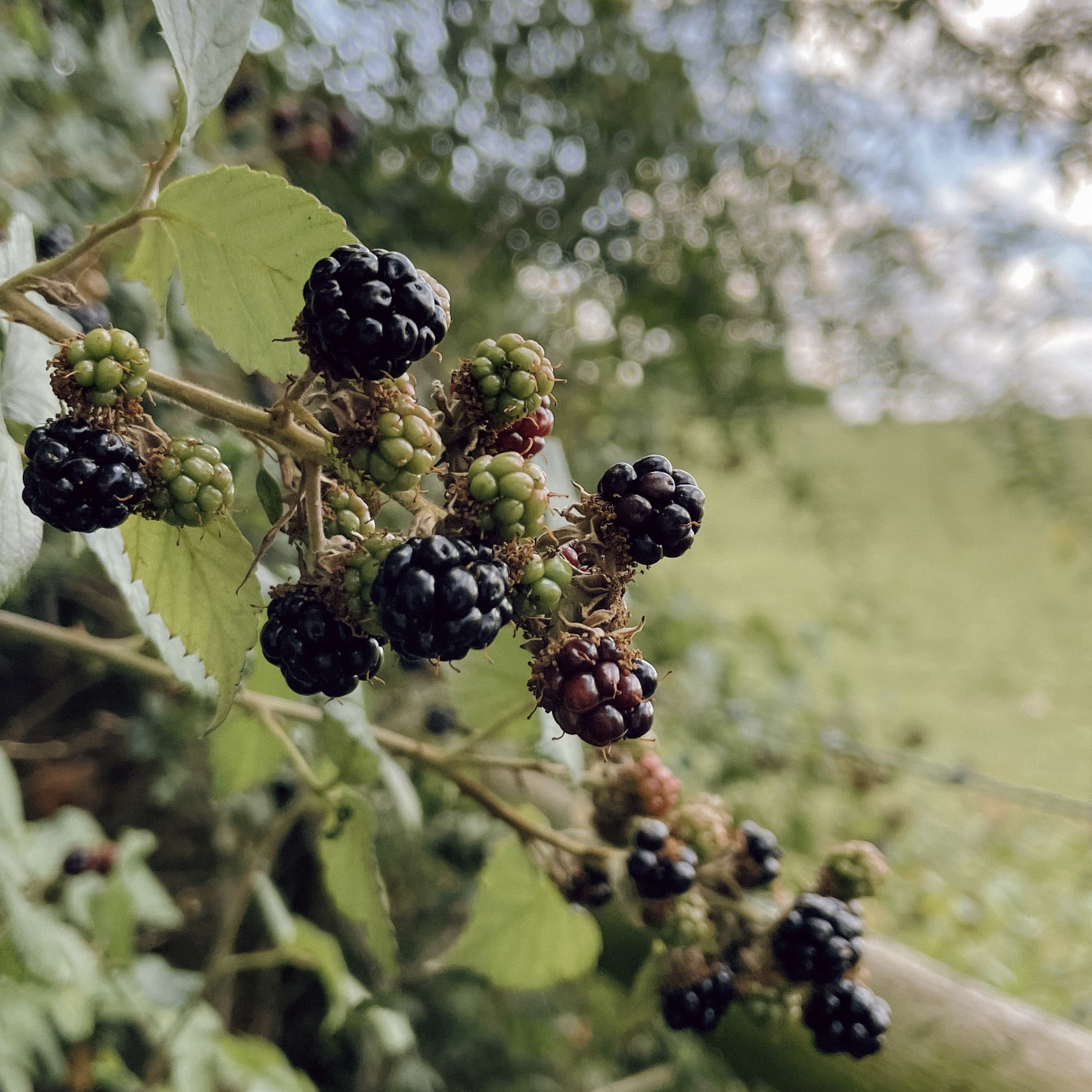 What Produce is in Season in September?
It's the end of the summer berry season, but there's still plenty of fresh fruit to enjoy in the UK. Apples, pears and blackberries are in abundance, while plums continue to stick around for picking. Coming into season in September are also leeks, butternut squash, pumpkins and kale. Aubergines, courgettes and beans continue in September.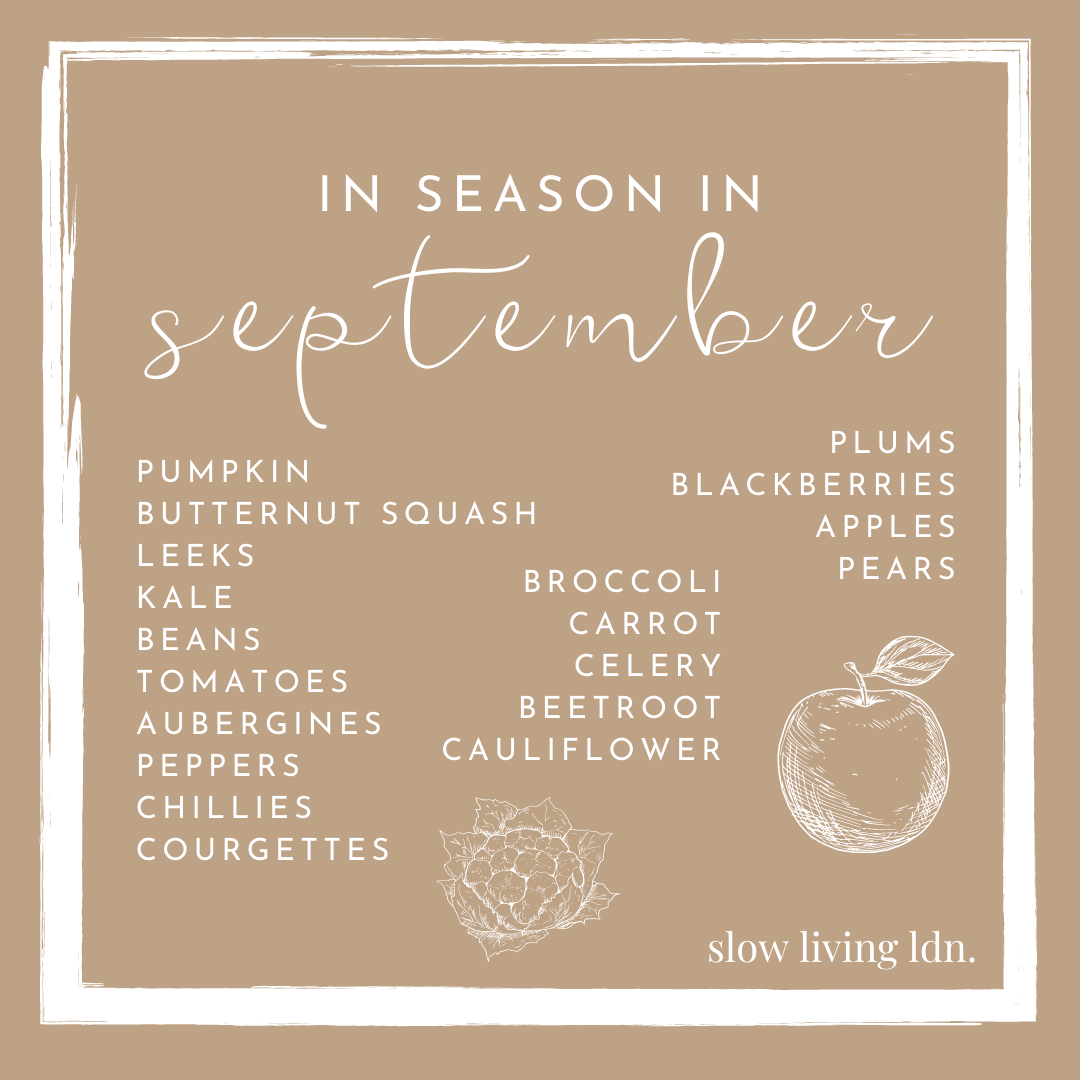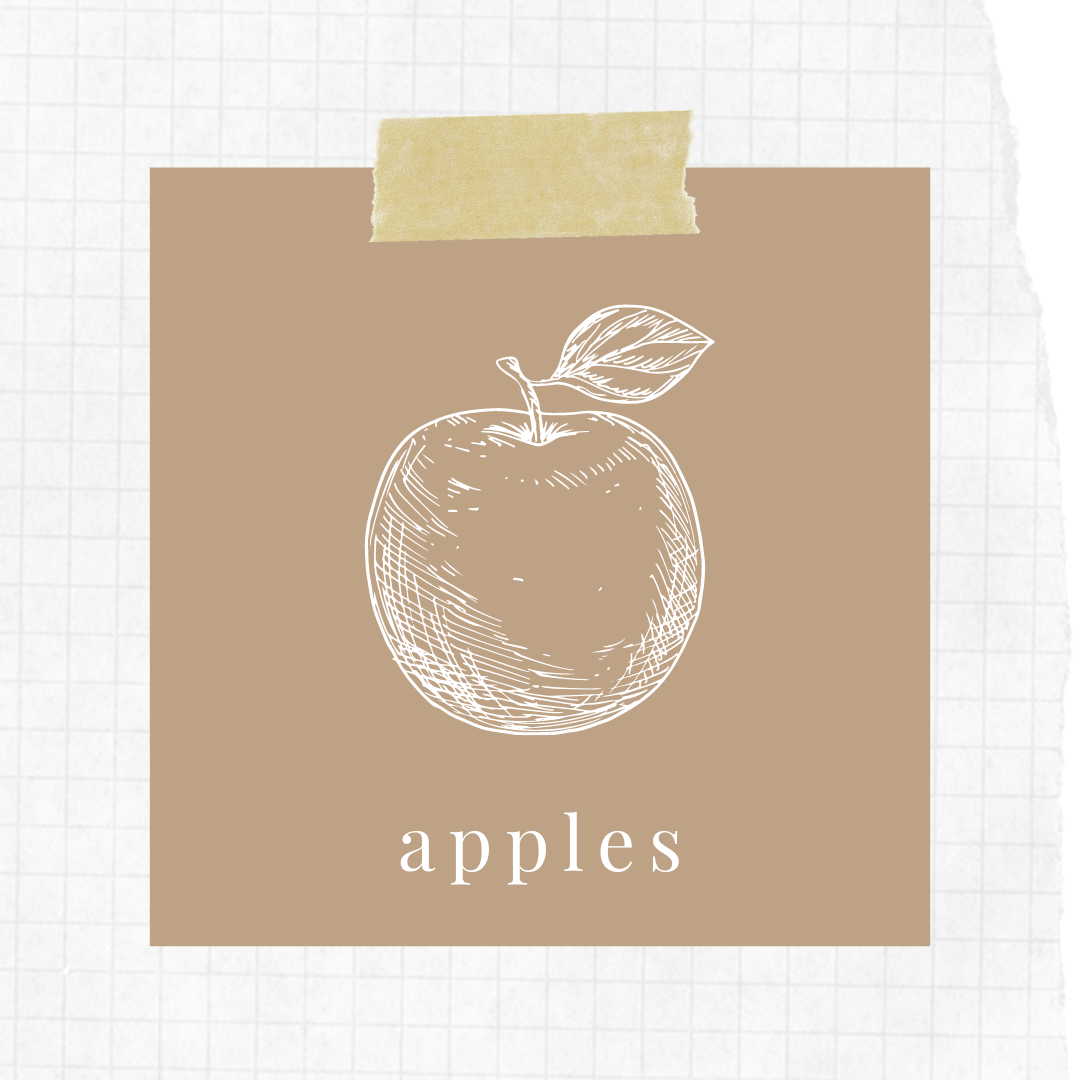 Seasonal Spotlight: Apples
Needing little introduction, the humble apple is a star come autumn. Apples pair especially well with cinnamon and toffee, making them a favourite for hearty, seasonal baking. You'll know if an apple is ripe if you gently push it upwards and the stalk breaks.
If you have an apple tree laden with fruit, why not have the apples pressed into juice? You can often give the bottles a name of your choice, making them great seasonal gifts or contributions to Christmas hampers for foodies.
Embracing British Food Fortnight and Organic September
British Food Fortnight
British Food Fortnight takes places between the 20th September and 2nd October and is run by Love British Food. The fortnight is a national celebration of British produce and aims to foster a 'robust market' for British food, which sees sufficient consumer demand for farmers and producers to continue to invest in domestic food production.
To get involved, Love British Food is encouraging participants to shop locally and seek out British produce on menus when eating out. Past years have seen major supermarkets, pub groups and over a thousand independent shops take part.
Read more about British Food Fortnight.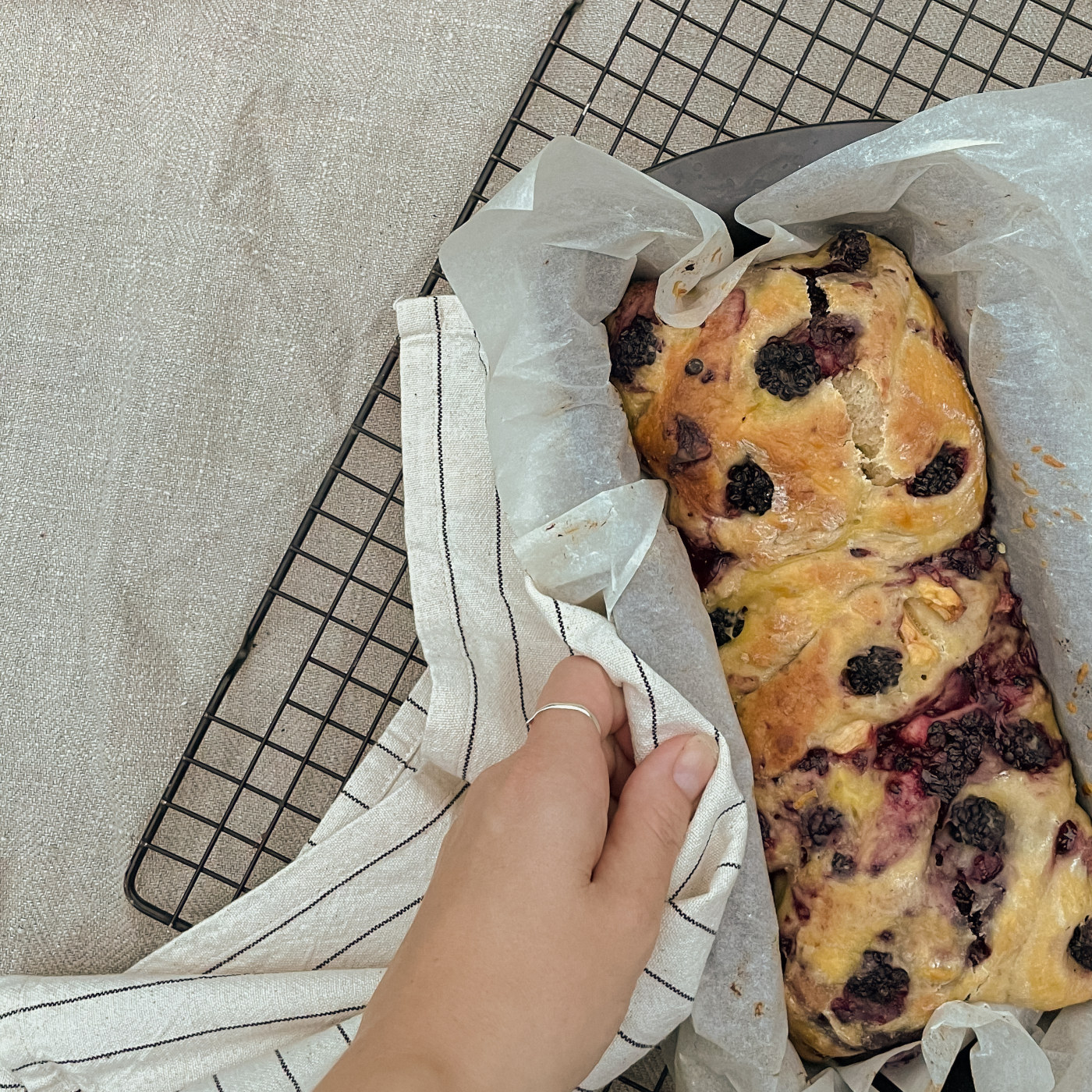 Seasonal Recipe Inspiration for British Food Fortnight
Organic September
Organic September is a month-long campaign by the Social Association which aims to promote the benefits of buying, growing and eating organic produce, including:
Supporting biodiversity and wildlife
Helping to tackle climate change
The highest standards of animal welfare
Decreased exposure to pesticides
The campaign is an opportunity to learn more about organic agriculture and support local producers, as well as understanding how to champion more sustainable gardening at home.
Read more about getting involved with Organic September.
For more inspiration around sustainable eating, read about slow food, at the very heart of the slow living movement, and our guide to conscious consumerism. You may also like our list of the best seasonal recipe books.