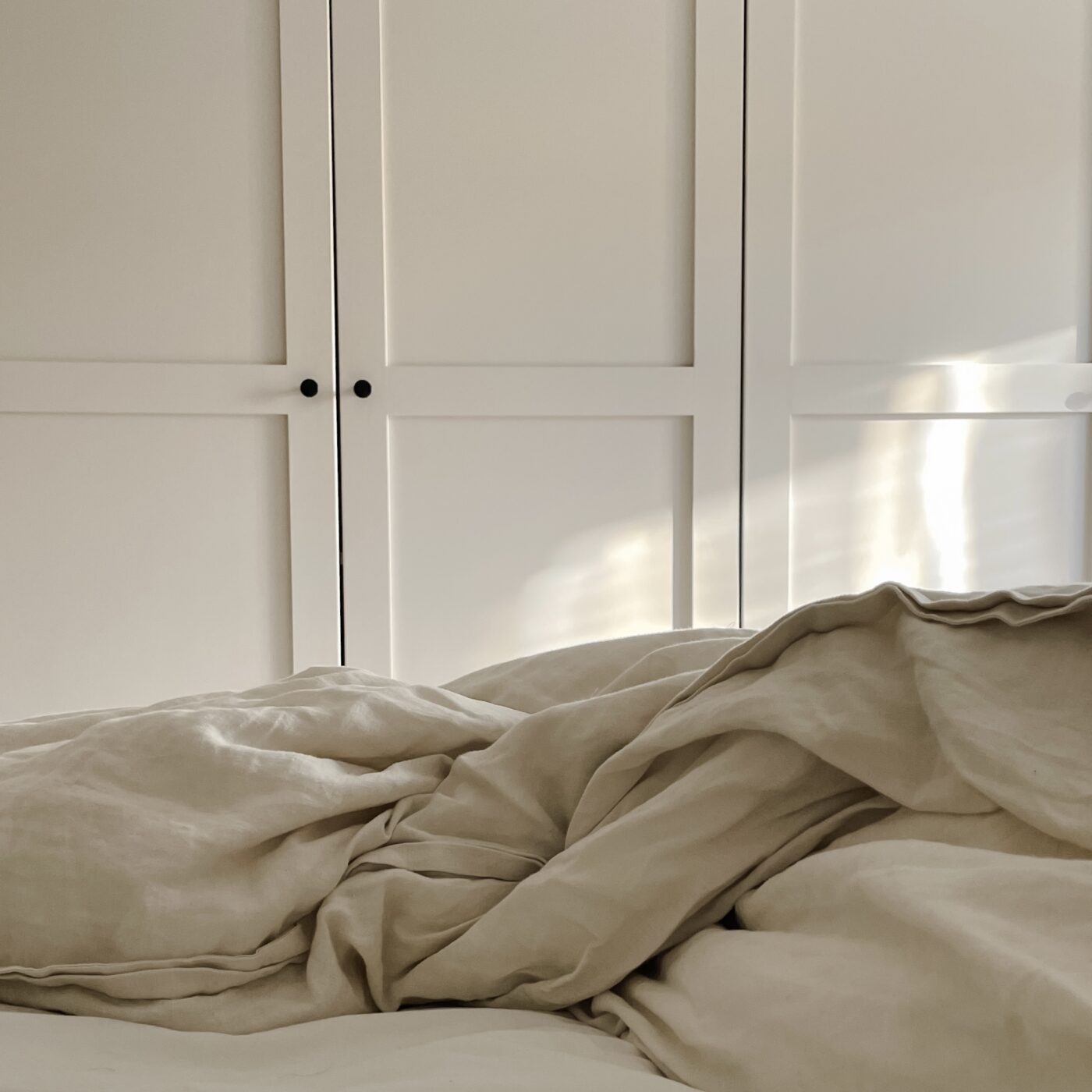 Setting slow living intentions in September as the pace of life increases after summer
Even as an adult, it's not uncommon to experience that back to school feeling. Summer often represents feelings of nostalgia – holidays, warmer weather, longer, lighter evenings and a general relaxing of routines. Just like the start of the academic year, September can usher in a sense of 'back to business' with most people who were fortunate enough to enjoy a break returning to their workplace.
Slowly, the weather also begins to change, and we have a tendency to preempt it. Pinterest stats indicate that in late August, we're already thinking ahead to autumn. Searches containing 'cosy' and 'autumnal decor' shoot up before the end of the month.
September is an opportunity to harness the rejuvenating energy of the summer to set fresh intentions moving forward, helping you manage the inevitable increase of pace of life after the 'summer holiday' months. Here are some tips for setting and sticking to slow living intentions for September and beyond.
1. Using September to Reflect on Your Slow Living Intentions
We often share slow living quotes from SLOW by Brooke McAlary, who journals her own journey to living slower. She admits 'there was an enormous disconnect between the things I valued most and my everyday actions'. Slow living is a mindset whereby you curate a more meaningful and conscious lifestyle that's in line with what you value most in life. It's about constantly aiming to switch off autopilot to bring what's most important to you into better alignment. That said, slow living is not a static state, or an unrealistic ideal, rather the mindset recognises that our pace of life, and the challenges that come our way, ebb and flow. In September, make the most of that back to school energy to take a moment to reflect on why you want to slow down, and how you can better navigate life's busy moments. From a recent survey of Slow Living LDN. readers, we know that one of the principle motivations for slowing down is to become more mindful and create an improved sense of well-being. Not sure where to start? Try these reads to help you set out intentions and habits for a new season: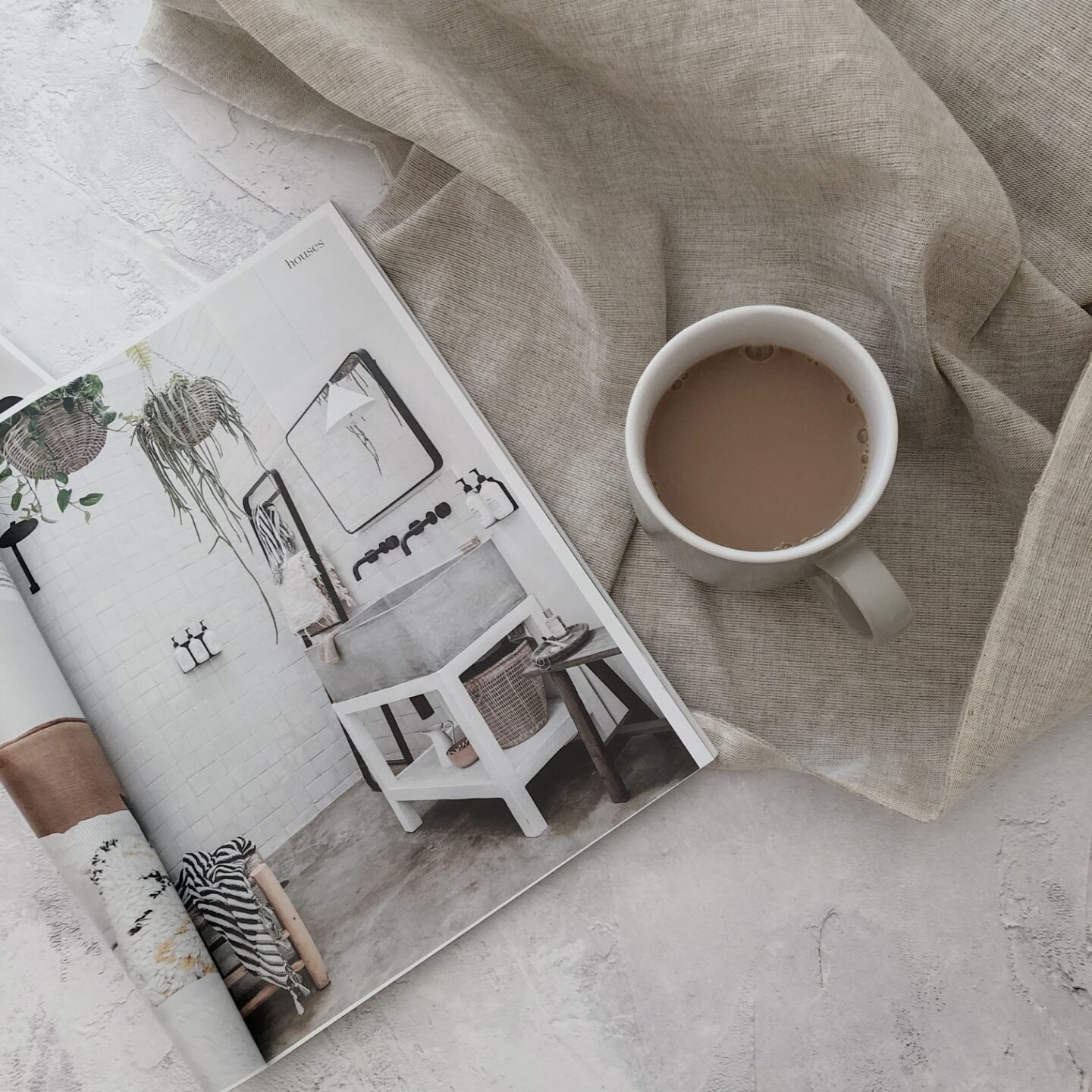 2. Refresh Your Workspace
September is synonymous with that 'new notebook' feeling. It's a crisp, new page. A declutter of your workspace – especially if you work remotely – can help set the tone for this fresh start. Surround yourself with what you find inspiring, perhaps pinning up a few pictures or words, and use biophilic design to bring natural elements, such as plants and woven textures, into your space to create calm and help you stay mindful.
3. Plan Slow, Seasonal Living Activities for Autumn
Autumn is a beautiful season, but always feels fleeting. After mindfulness and an improved sense of well-being, a desire to reconnect with nature and the seasons was the second most quoted reason for wanting to slow down, according to our survey earlier in the year. Mindfulness, nature and seasonal living go hand in hand, so why not take a moment to plan some activities to enjoy the changing seasons? This can help you feel more grounded, and have something to look forward to. There's also plenty of seasonal produce still to enjoy, making a it a great season to gather and feast with loved ones.