With October comes some of the most celebrated flavours and scents of autumn – squash, cinnamon, apples and log fires. It's an atmospheric month with crisp, misty mornings, fiery colours and crunchy fallen leaves. October sees us digging out the layers we packed away during summer and making the most of the days as the evenings start to draw in.
While the trees start to put on a show before their leaves fall, much of the colour in the garden is fading, except for dahlias. Though, don't forget about them. You'll need to protect the tubers from frost in the winter for beautiful blooms next year. It's also time to plan your spring bulbs ready to plant in November.
Here's an ode to October and everything to look forward to this month.
What produce is in season in October?
While fruit is less abundant in October, aside from apples, pears, quince and the last of the blackberries, there are heaps of hearty vegetables to enjoy. Squash and pumpkins immediately spring to mind for some of the best seasonal vegetables in October, but don't miss carrots, parsnips, marrows and wild mushrooms. Sloes are also in season. Sloes are traditionally picked after the first frost if you're making sloe gin.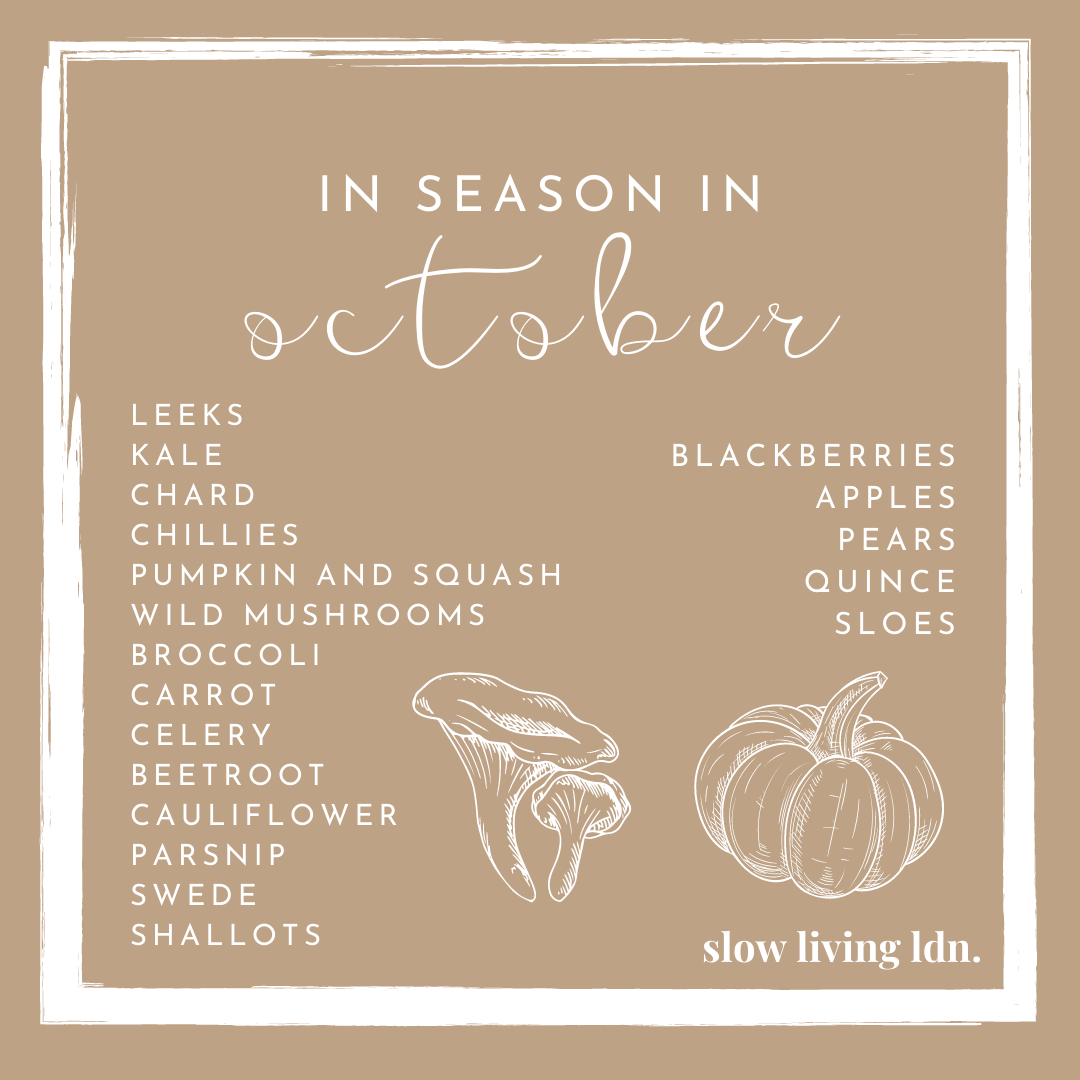 Seasonal spotlight: butternut squash
Sweet, tender butternut squash offers endless options for the seasonal cook. Stuffed, baked, blitzed or roasted, it's a seasonal star and there are countless recipes worth trying. Butternut squash pairs perfectly with sage and cheeses such as feta and gruyere, but also carries spices like cumin and chilli well. It's also high in fibre, but low in calories.
The versatility of butternut squash means it works just as well in soups as it does starring in gratin, pasta dishes, galettes, risotto, warm salads and curries.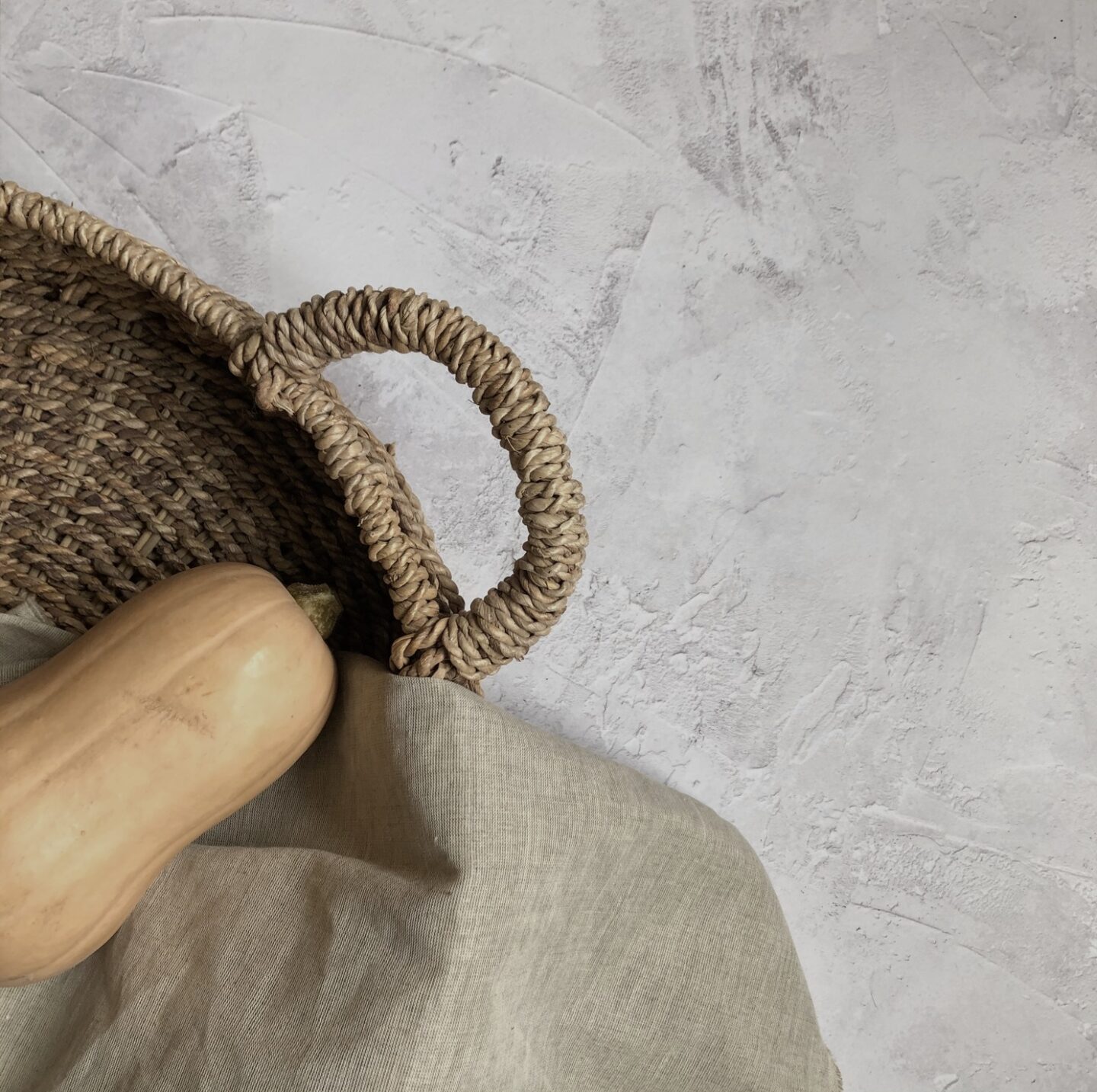 Recipe inspiration for October:
You may also like our list of the best seasonal recipe books.
How to celebrate October
There are so many ways to celebrate the season with our slow living ideas for autumn. October is one of the best times to enjoy the changing colours. Here are some of the places regarded as the best to visit for autumn colours in the UK:
Grasmere, Lake District
Stourhead National Trust, Wiltshire
Aberystwyth, Wales
Bridge at Betws-y-Coed, Snowdonia, Wales
Westonbirt Arboretum, Gloucestershire
Cardinham Woods, Cornwall
Tintern Abbey, Monmouthshire, Wales
Richmond Park, London
Knightwood Oak Trail, New Forest
Leeds and Liverpool Canal, North Yorkshire
Hope Valley, Derbyshire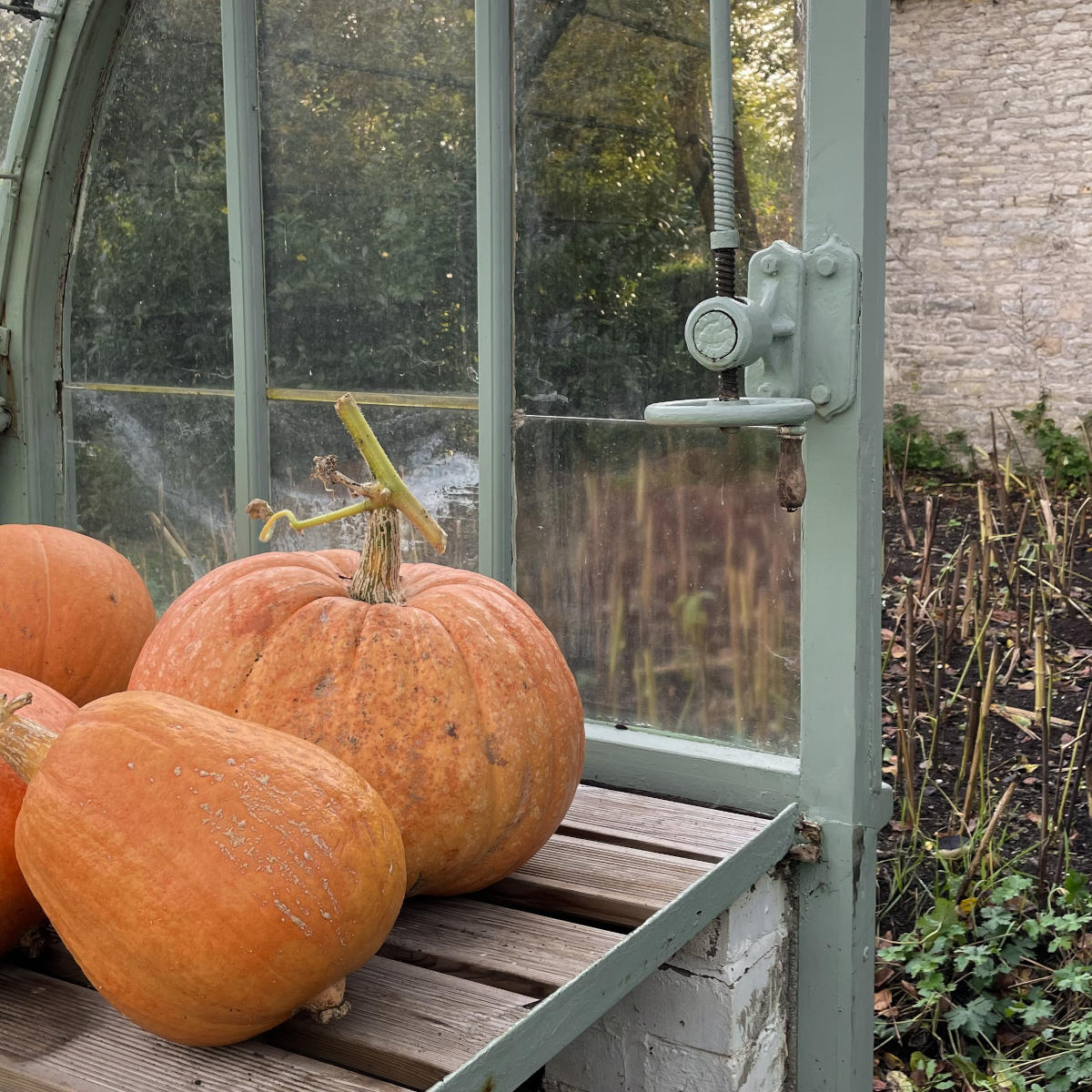 Savour the season with these slow living activity ideas for autumn.