With October comes all the flavours and scents of autumn – squash, cinnamon, apples and log fires. It's an atmospheric month with crisp, misty mornings, fiery colours and crunchy fallen leaves. October sees us digging out the layers we packed away during summer and making the most of the days as the evenings start to draw in.
While the trees start to put on a show before their leaves fall, much of the colour in the garden is fading, except for dahlias. Though, don't forget about them. You'll need to protect the tubers from frost in the winter for beautiful blooms next year.
Here's an ode to October and everything to look forward to this month.
What Produce is in Season in October?
While fruit is less abundant in October, aside from apples, pears, quince and the last of the blackberries, there are heaps of hearty vegetables to enjoy. Squash and pumpkins immediately spring to mind for some of the best seasonal vegetables in October, but don't miss carrots, parsnips, marrows and wild mushrooms. Sloes are also in season and traditionally picked after the first frost if you're making sloe gin.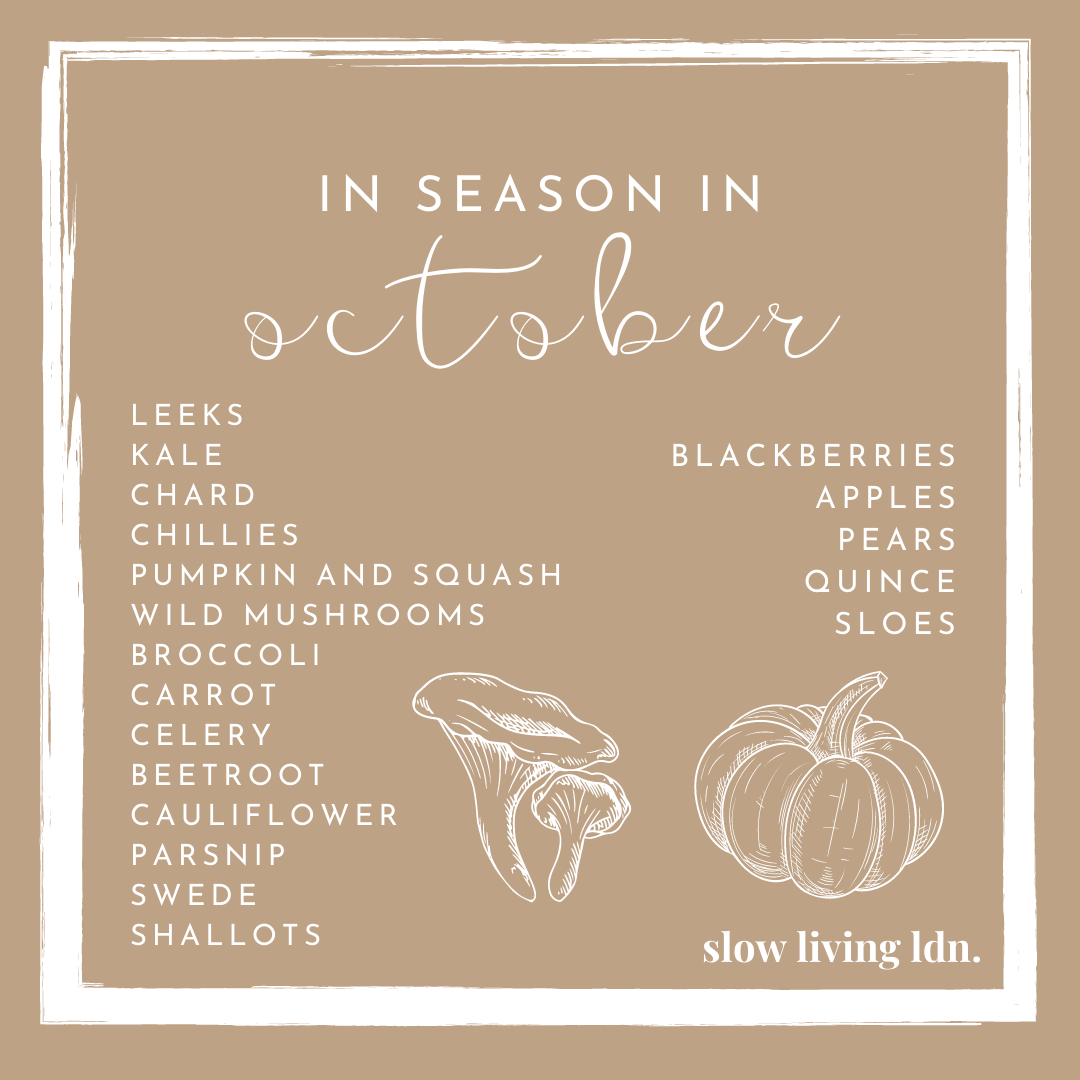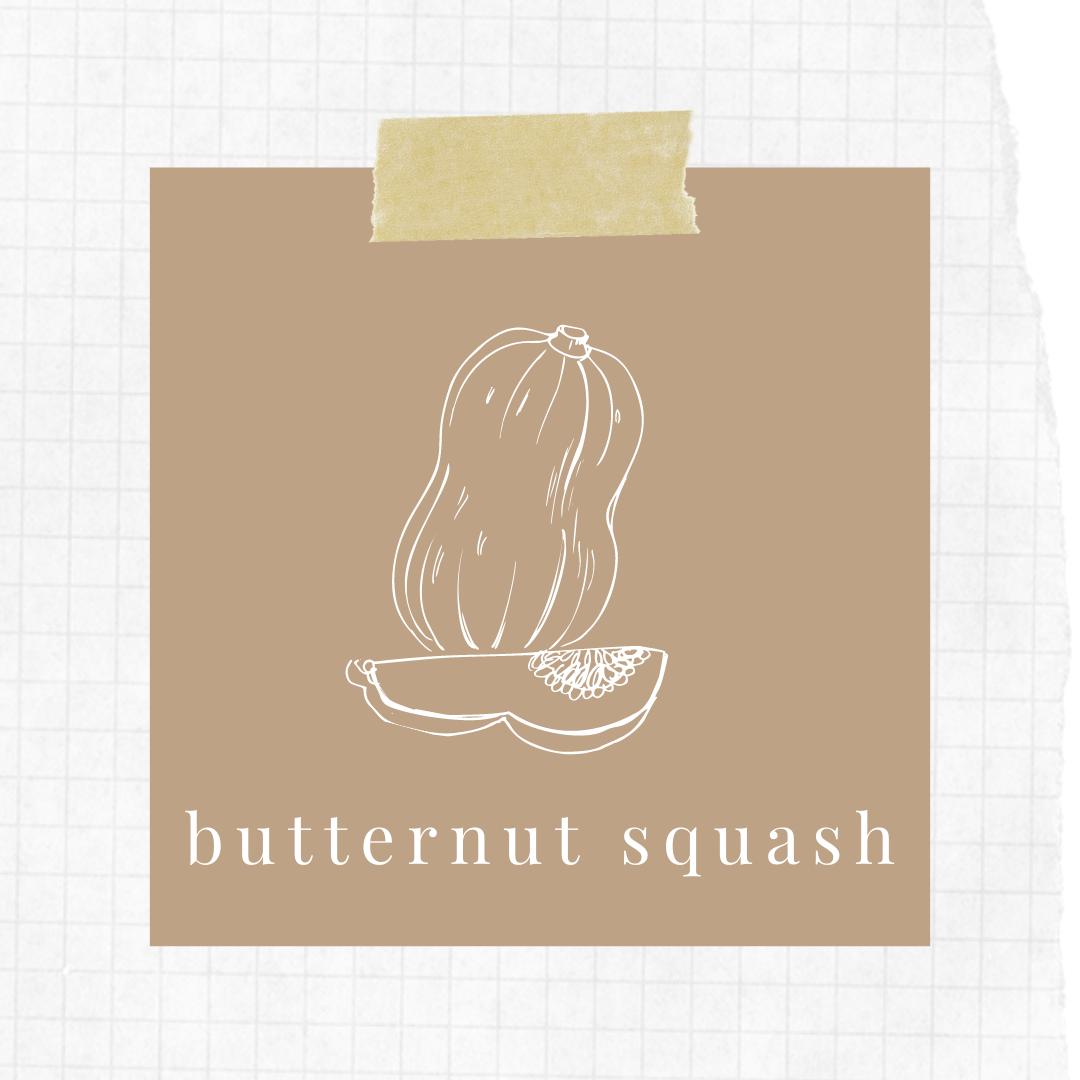 Seasonal Spotlight: Butternut Squash
Sweet, tender butternut squash offers endless options for the seasonal cook. Stuffed, baked, blitzed or roasted, it's a seasonal star and there are countless recipes worth trying. Butternut squash pairs perfectly with sage and cheeses such as feta, but also carries spices like cumin and chilli well.
The versatility of butternut squash means it works just as well in soups as it does starring in gratin, pasta dishes, risotto, warm salads and curries. Try homemade butternut squash ravioli with sage brown butter, butternut squash macaroni cheese or butternut squash tacos.
Slow, Autumnal Activities for October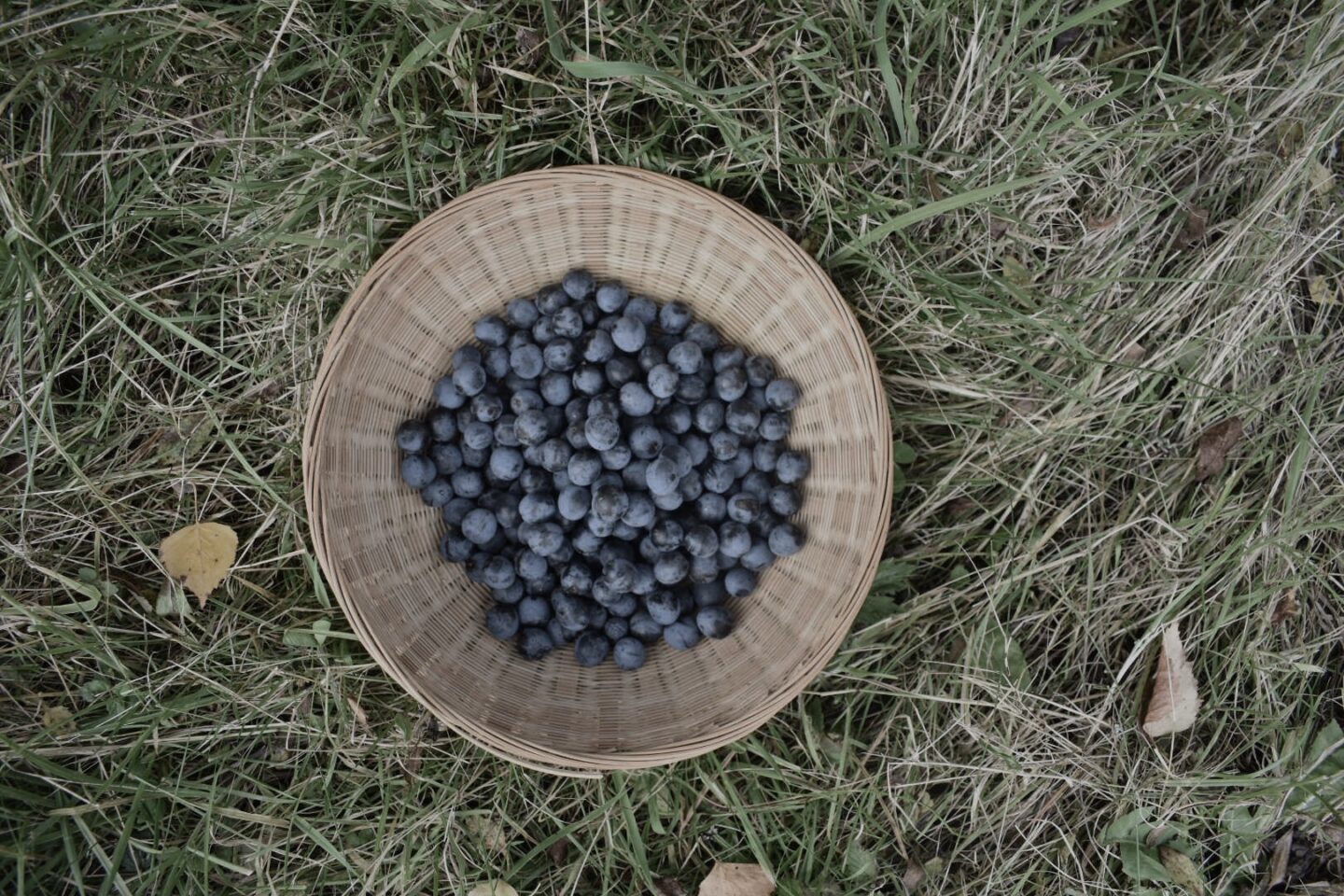 Visit an arboretum to enjoy the autumnal leaves – there are many around the UK with some of the most celebrated being Westonbirt (Gloucestershire), The Yorkshire Arboretum and Winkworth Arboretum (Surrey)
Plan a seasonal supper club – embrace slow food and this month's seasonal produce for a cosy evening in
Plant allium bulbs and choose tulip bulbs for planting in November
Pick sloes and make sloe gin
Make a warming soup
Bake apples and cinnamon into pies, crumbles and cakes
More more inspiration on seasonal living this month, read our slow living activities in autumn guide. You may also like our list of the best seasonal recipe books.