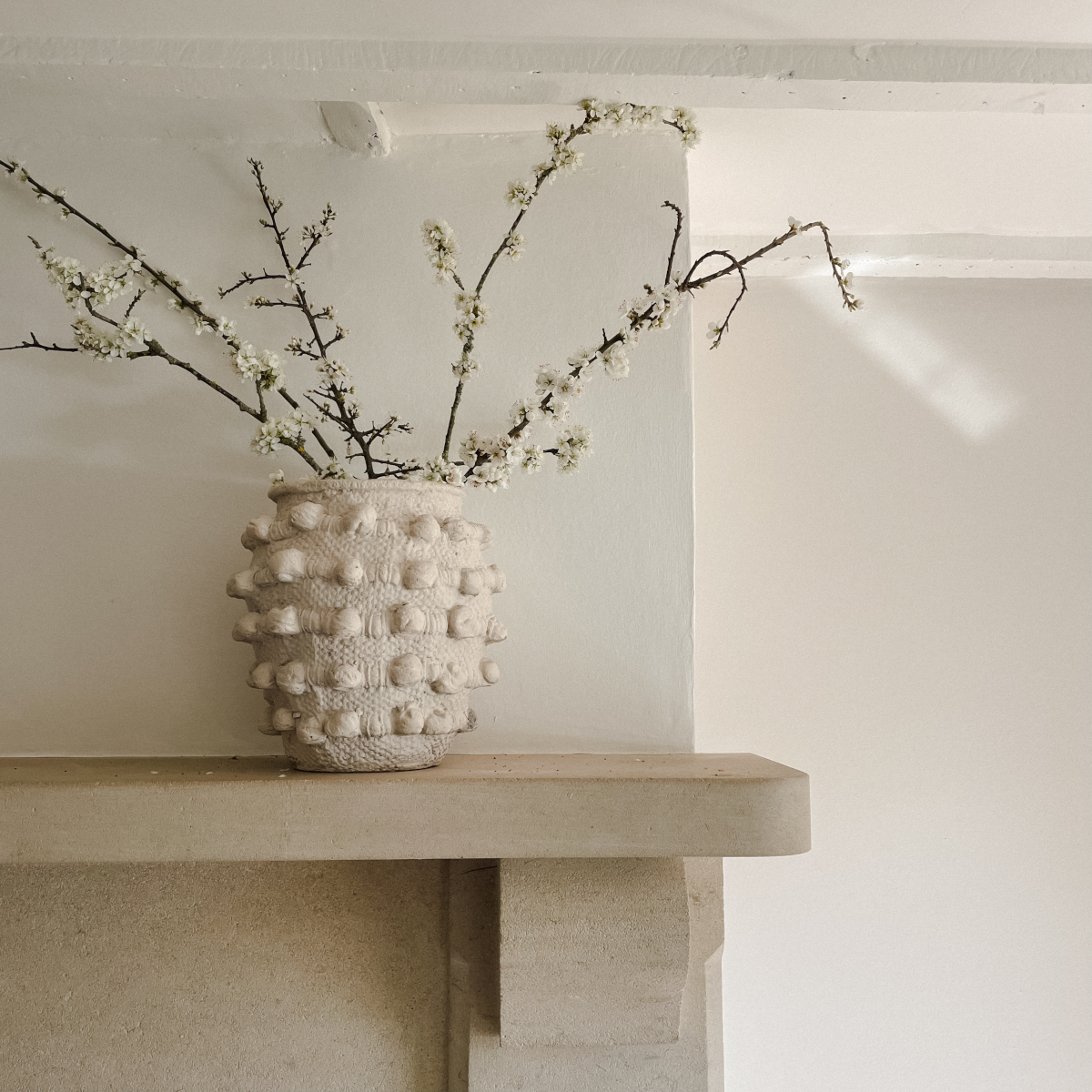 From tulips to apple, cherry, magnolia and hawthorn blossom, April is a truly beautiful month in the UK. It's not all about the candy pinks and whites, either. Daffodils linger, accompanied by the yellow flowering shrub forsythia and fields of rapeseed.
April offers more opportunities to bring British cut flowers into our homes, and locally grown fresh green vegetables onto our plates. There's a lot to enjoy this month – here are a few highlights.
What produce is in season? Fruits and vegetables in season in April
Vegetables in season in the UK in April include asparagus (from later in the month), broccoli, jersey royal new potatoes, salad leaves, purple sprouting broccoli, radishes, rocket, wild nettles, samphire, spinach, spring onions and watercress.
Forced rhubarb gives way to outdoor grown rhubarb this month. It's well worth experimenting with in desserts, bakes and on breakfast, but that's about as far as it goes for seasonal, fresh fruit this month.
Foragers delight, it's also wild garlic season! Wild garlic is easily identifiable – we've put together a guide on how to forage wild garlic with plenty of ideas around how to use this delicious ingredient.
April recipe inspiration:
For more ideas, head to our list of seasonal recipe books.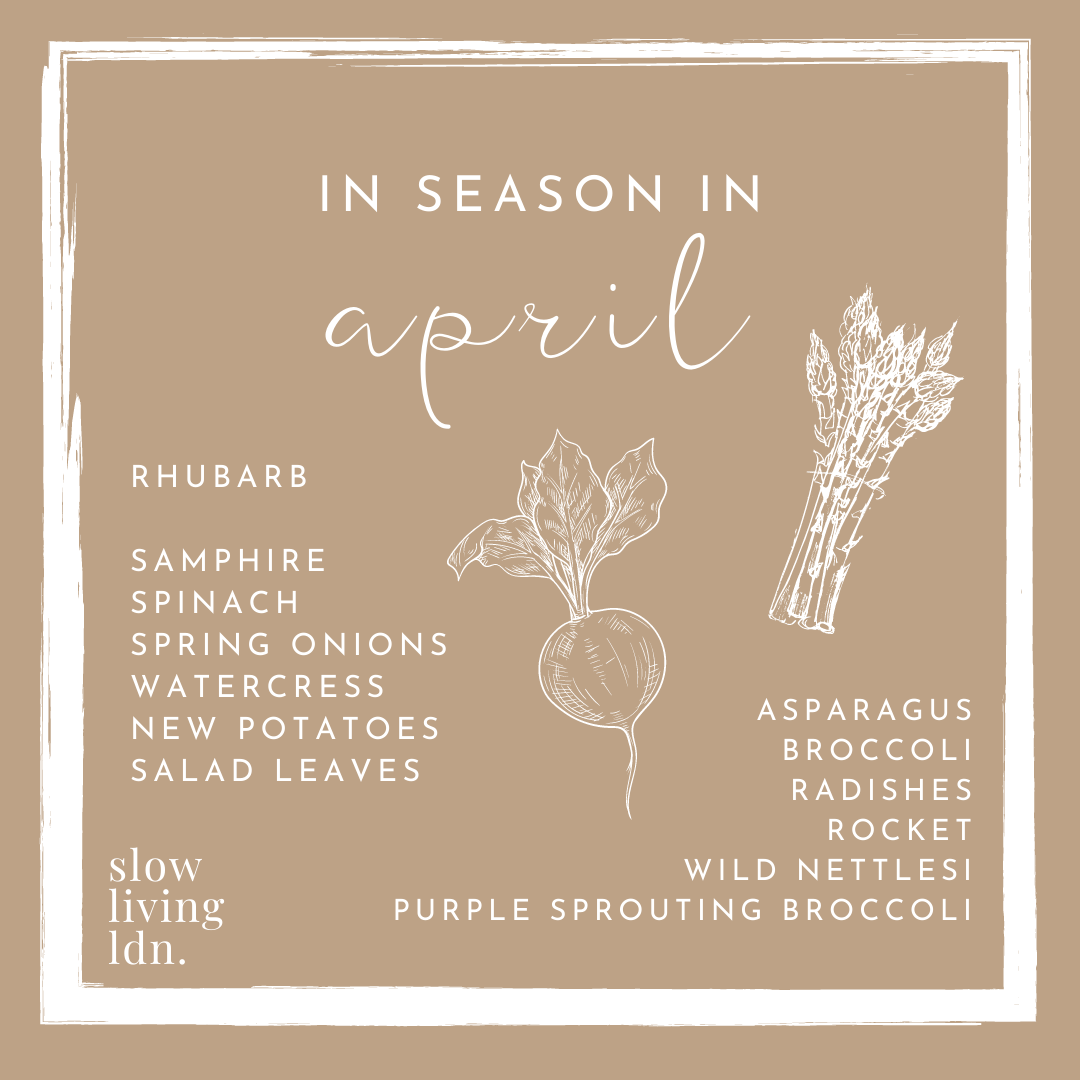 Seasonal flowers and planting in April
In addition to the spring classics such as tulips, you'll also find anemones, muscari (grape hyacinth) and lily of the valley. Green shoots and new growth will start to appear around the garden, with peonies and poppies preparing to flower in May and June.
There are plenty more seeds to sow in April, too. This month is the right times to be sowing sunflowers, plus summer vegetables such as peas, courgettes, cucumbers and more.
Slow, seasonal living this month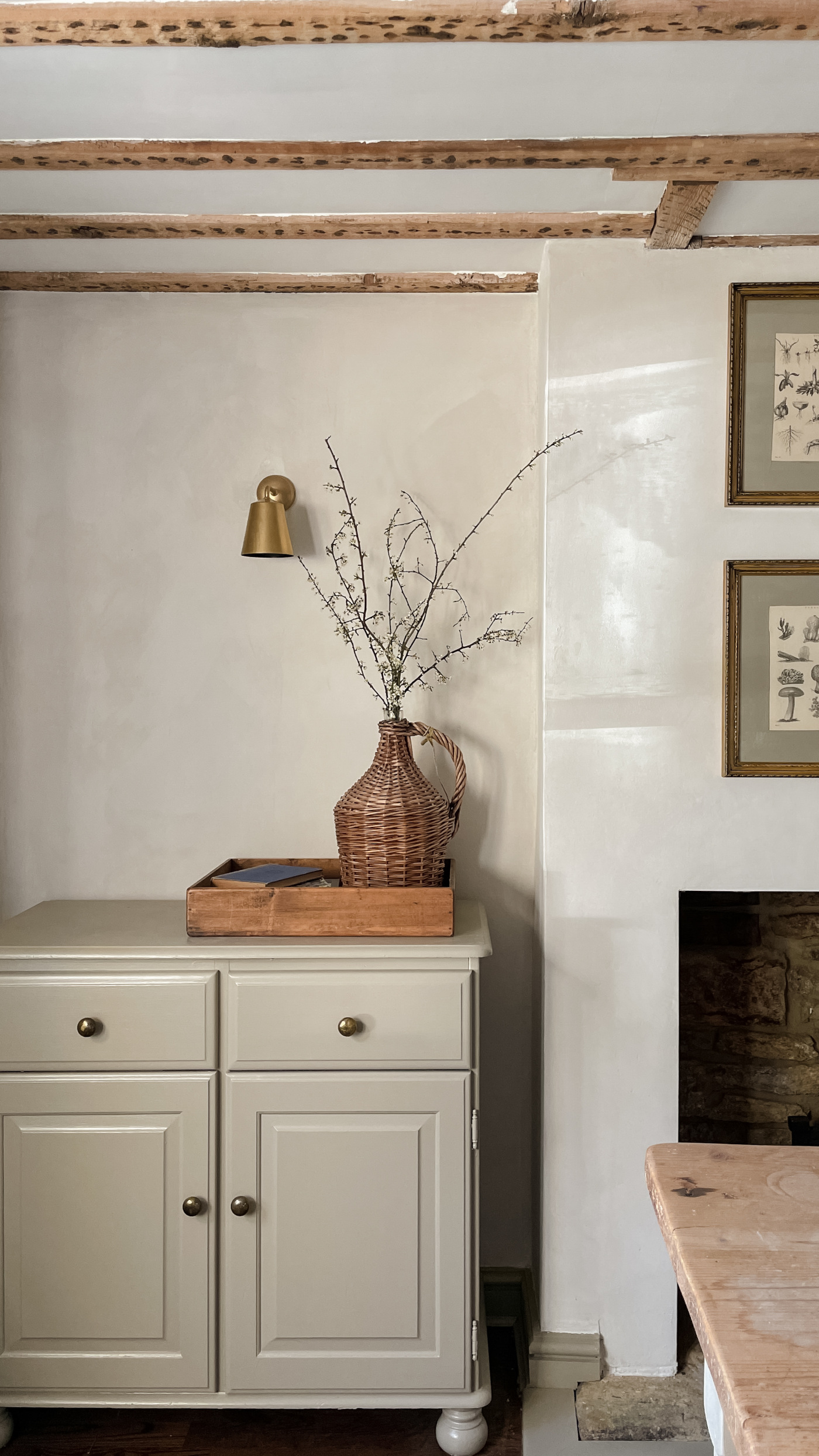 As the weather gets warmer and the evenings lighter, April is a great month to get reacquainted with the great outdoors to reap the benefits of reconnecting with nature. Did you know April is also Stress Awareness Month? Why not make time for a few long walks, or get up early to watch the sunrise on a clear day?
It's also Easter, a great opportunity to put together a slow food feast and create a seasonal tablescape for your friends and family to enjoy. Branches of blossom and pussy willow stems make for great centrepieces. We love to bring spring indoors.
For more inspiration, head to our guide on how to slow down and find out more about the history of the slow food movement, or visit our April Pinterest board: