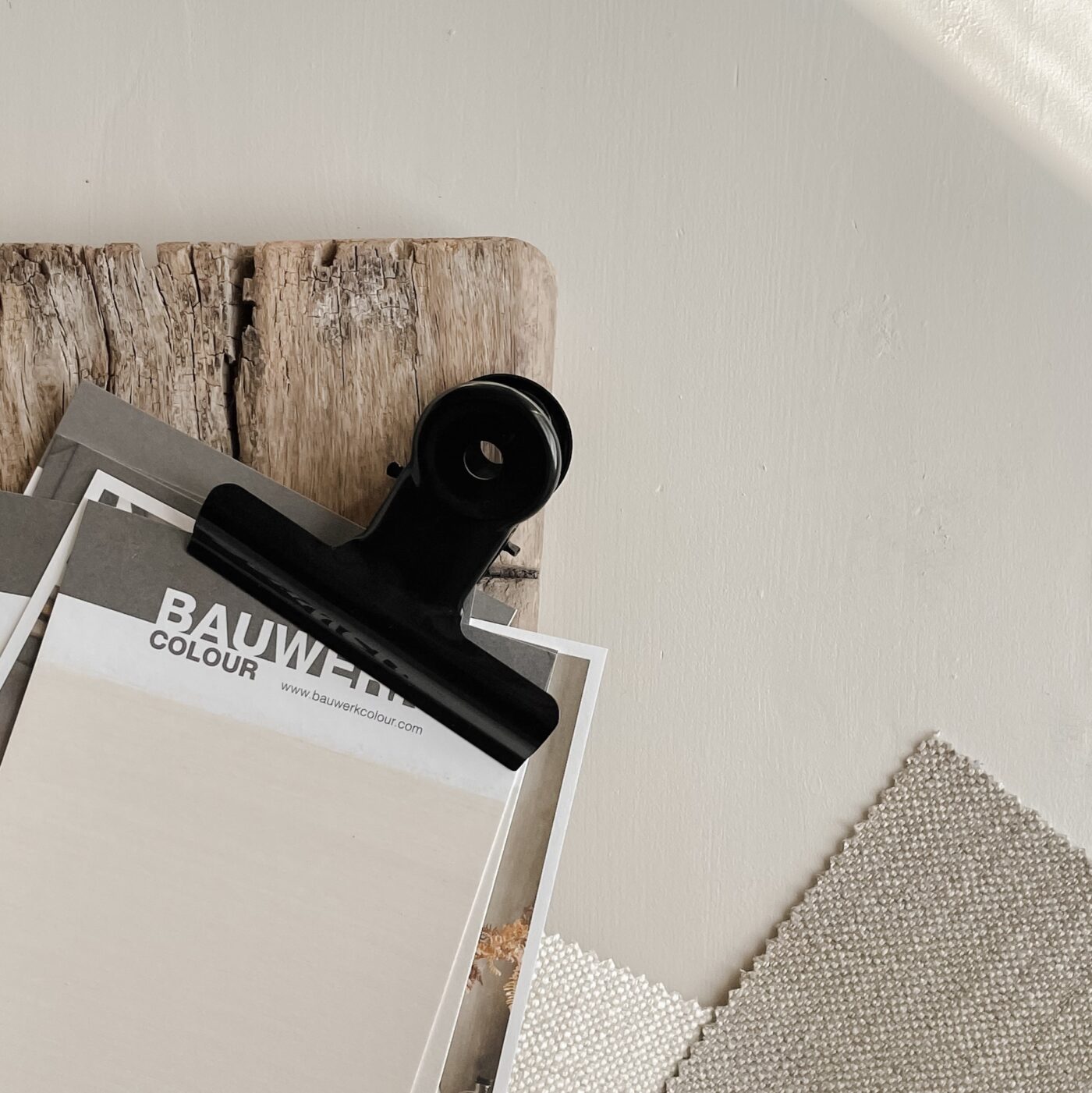 The six principles of slow design are a way of thinking, created to inspire designers to do things differently. They were originally outlined by Carolyn F. Strauss and Alastair Fuad-Luke as a response to 'the need for new tools and strategies for evaluating design with a view to social, cultural and environmental sustainability.'
The principles are the result of diverse research and conversations with design thinkers and also take inspiration from the Slow Food movement and our need to live more sustainably. The slow design principles are a means to inspire and encourage a holistic, collaborative approach to design. This is particularly to slow resource consumption, consider the short and long term effects of a product or space and reflect on ethical and social factors. The six principles include: reveal, expand, reflect, engage, participate and evolve.
Not seen as absolute, rather as a guide, the slow design principles are expected to be interpreted in a highly personal way by different designers. Below, we explain each principle and discuss any crossover with slow interiors and curating a slow home.
6 Slow Design Principles
Reveal
Expand
Reflect
Engage
Participate
Evolve
1. Reveal
'Slow design reveals experiences in everyday life that are often missed or forgotten, including the materials and processes that can be easily overlooked in an artifact's existence or creation.'

The Slow Design Principles, Carolyn F. Strauss and Alastair Fuad-Luke
Reveal focuses on engaging with where products come from and encourages exploring undervalued materials. Reveal may help us find 'unexpected aesthetic pleasures', re-position the unfamiliar and help create awareness.
2. Expand
'Slow design considers the real and potential "expressions" of artifacts and environments beyond their perceived functionalities, physical attributes and lifespans.'

The Slow Design Principles, Carolyn F. Strauss and Alastair Fuad-Luke
Expand considers how we can explore other potential meanings and uses of different objects and environments.
3. Reflect
'Slow Design artifacts/environments/experiences induce contemplation and…reflective consumption.'

The Slow Design Principles, Carolyn F. Strauss and Alastair Fuad-Luke
Strauss and Fuad-Luke explain, 'Product designers are questioning not only ecological values, but also perceptual and emotional experiences that the unique materiality of products can deliver.' This means a heightened connection to everyday objects that goes beyond convenience or function. The Japanese wabi-sabi philosophy may be a useful reference here – everyday items are celebrated as they age and take on imperfections that reflect their own journey and relationship with their owner.
Strauss and Fuad-Luke's Slow Design manifesto explains that slow designers seek to "satisfy real needs rather than transient fashionable or market-driven needs".
4. Engage
'Slow Design processes are open-source and collaborative, relying on sharing, cooperation and transparency of information so that designs may continue to evolve into the future.'

The Slow Design Principles, Carolyn F. Strauss and Alastair Fuad-Luke
The fourth principle, engage, encourages producers to collaborate on designs, so design concepts are free flowing within industry.
5. Participate
'Slow Design encourages users to become active participants in the design process, embracing ideas of conviviality and exchange to foster social accountability and enhance communities.'

The Slow Design Principles, Carolyn F. Strauss and Alastair Fuad-Luke
Participate encourages designers to incorporate local knowledge into their designs and to create with the user and community in mind.
6. Evolve
'Slow Design recognizes that richer experiences can emerge from the dynamic maturation of artifacts, environments and systems over time. Looking beyond the needs and circumstances of the present day, slow designs are (behavioural) change agents.'

The Slow Design Principles, Carolyn F. Strauss and Alastair Fuad-Luke
While slow living often encourages us to be mindful of the present moment, the sixth slow design principle asks designers to think about the needs of the future and how designs can become richer in time.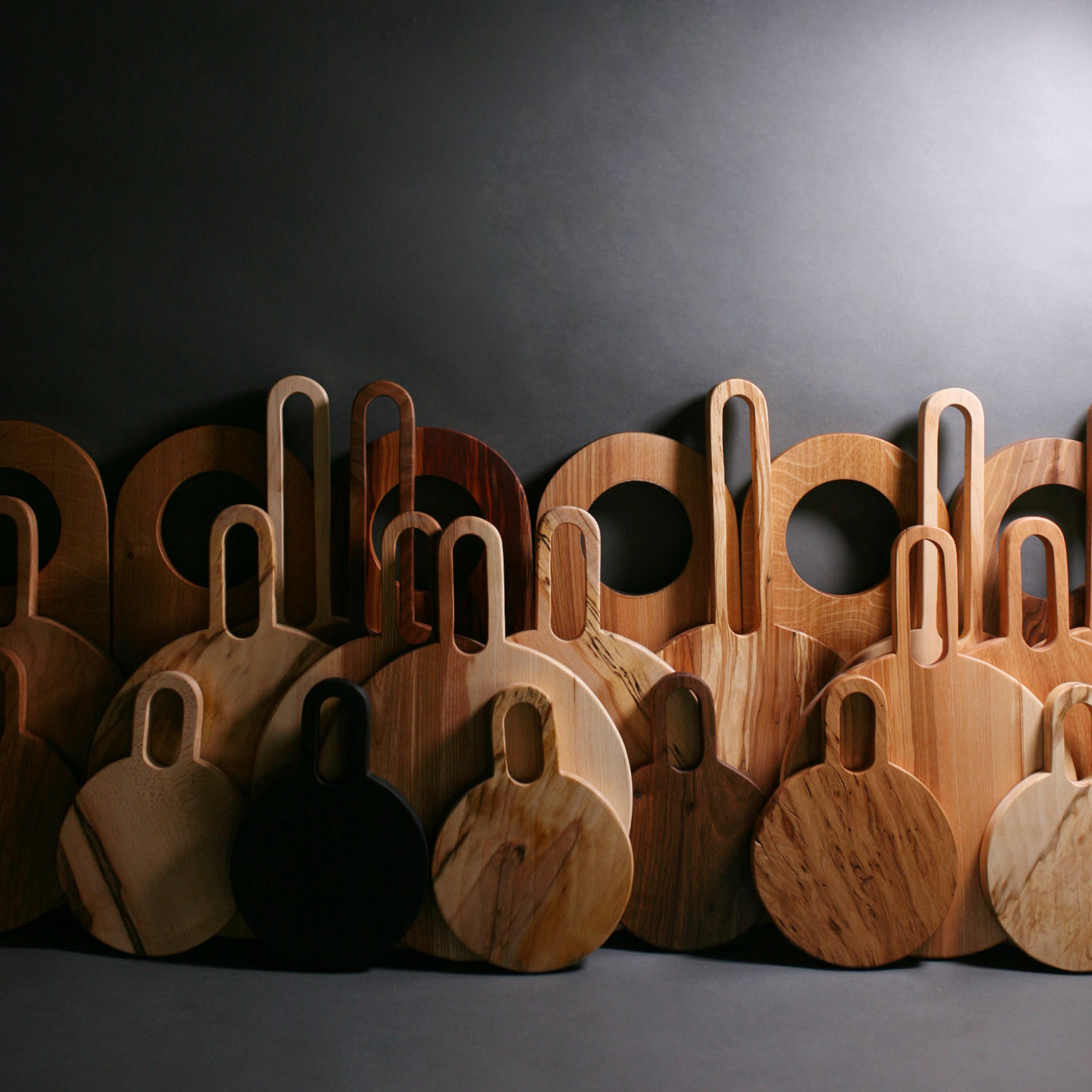 Slow Design at Home
Like slow living, slow design centres around the well-being of individuals, society and the environment. It is not rushed, rather slow design is carefully considered with time for research and fine tuning. It is local first, being inspired by this culture in the design process, especially in terms of the materials used – much like the slow food movement. It's a design process which focuses on people, and encourages positive behavioural change, or richer experiences. According to Slow Lab, quoted in Treehugger, slowness 'describes an expanded state of awareness, accountability for daily actions, and the potential for a richer spectrum of experience for individuals and communities.'
Slow design also means creating products responsibly and in a way that offers pleasure to the designer, the artisan and the final end user. It fosters conscious consumerism and according to Strauss and Fuad-Luke's Slow Design manifesto, can "satisfy real needs rather than transient fashionable or market-driven needs".
The challenge, similar to overcoming the problems posed by the environmental impact of fast fashion, is that more considered design can cost more and take longer to produce, making it less appealing and accessible to some. While we are becoming more conscious around our buying choices, it will take some time to decelerate our throwaway culture. There is a constant lure to buy items for our homes and wardrobes that have been hastily designed, cheaply made and that can be delivered to us in a matter of days.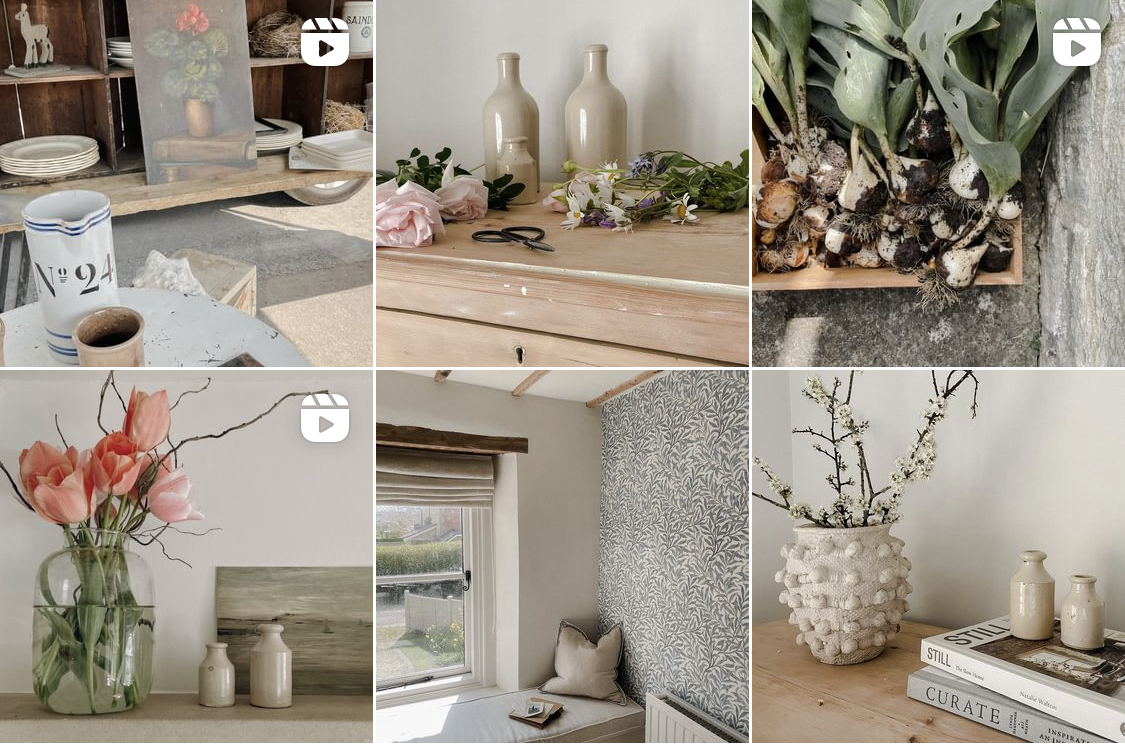 What's the Difference between Slow Design and Slow Interiors?
Slow design is often focused on designers and architects of public spaces. Slow interiors is about crafting a considered and eco-conscious home that meets the needs of its inhabitants and promotes a sense of calm. The overlap may occur when you are choosing items for your home that can be considered to have been created using a slow design process. Slow design-led brands reflect on how they can foster a long-term relationship between a product and its owner. Or, you may reflect on the principles of slow design when choosing materials that may be nontraditional in the home, or when planning a space for longevity, with its future uses in mind.
Further reading around slow design and interiors:
New to slow living? Visit our guide to the best slow living books.
---