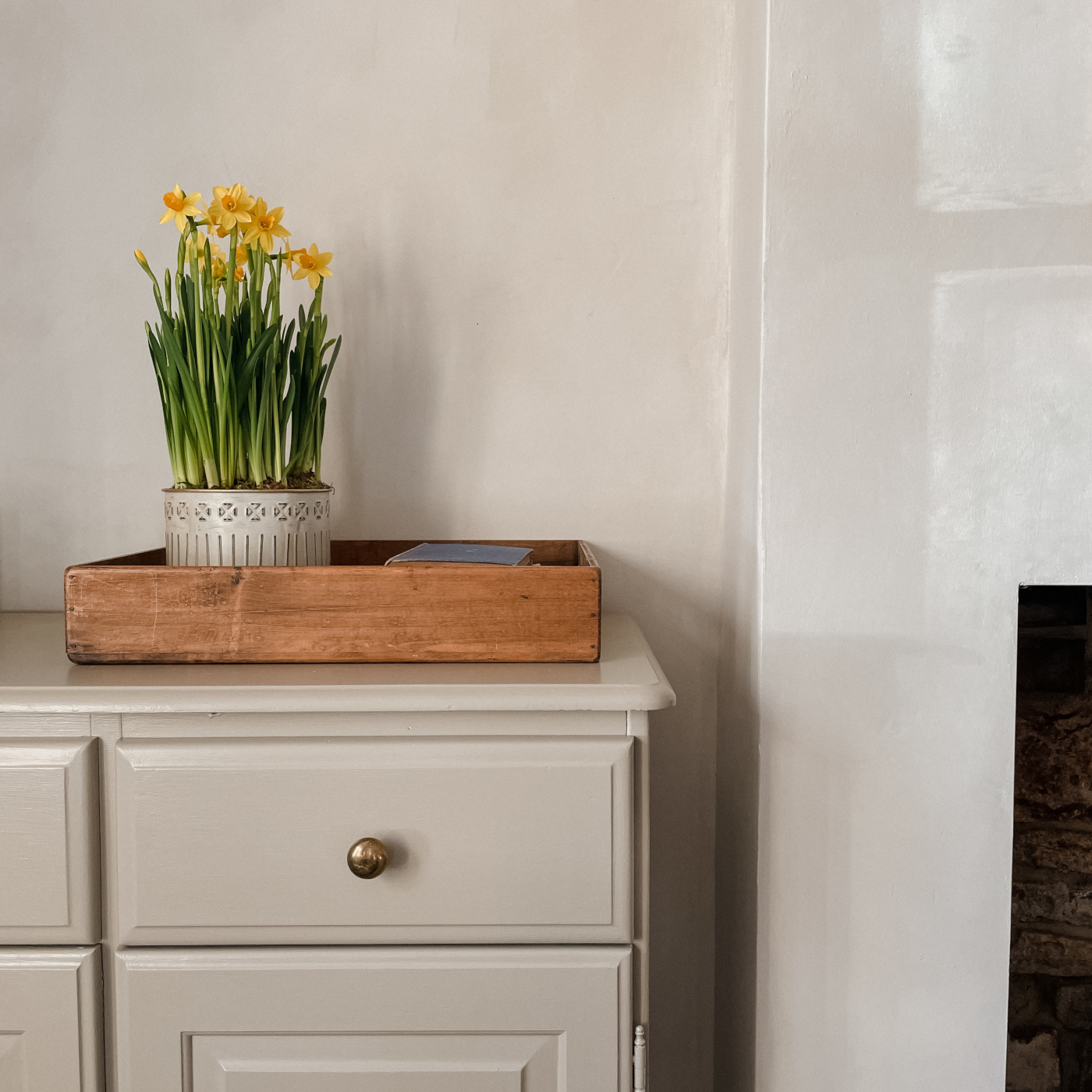 March ushers in a new season, whether you consider the start of spring to be the meteorological date (1st March), or the Spring Equinox (20th March). It's a month associated with yellow, thanks to the cheerful and abundant daffodil blooms. In colour psychology, yellow evokes optimism, self-confidence, creativity and happiness. After the colder, winter months, the first signs of colour in the garden, lighter evenings and warmth of the sun on our faces is invigorating.
Below you'll find a guide to what's in season in March in the UK, plus inspiration for savouring the season.
What produce is in season? Fruits and vegetables in season in March
Seasonal fruit is quite scarce in the UK in March, but you may be able to find early, forced rhubarb. The outdoor-grown rhubarb season begins in April, while forced rhubarb is grown indoors in the dark and is usually available from January to March. The forcing process was discovered in Chelsea Physic Garden in 1817 and produces a sweeter and pinker crop.
Vegetables in season in March in the UK include cauliflower, kale, leeks, purple sprouting broccoli, spinach, spring onions, swede, spring greens cabbage, parsnips, celeriac, chicory and chard.
March recipe inspiration:
For more ideas head to our list of the best seasonal recipe books.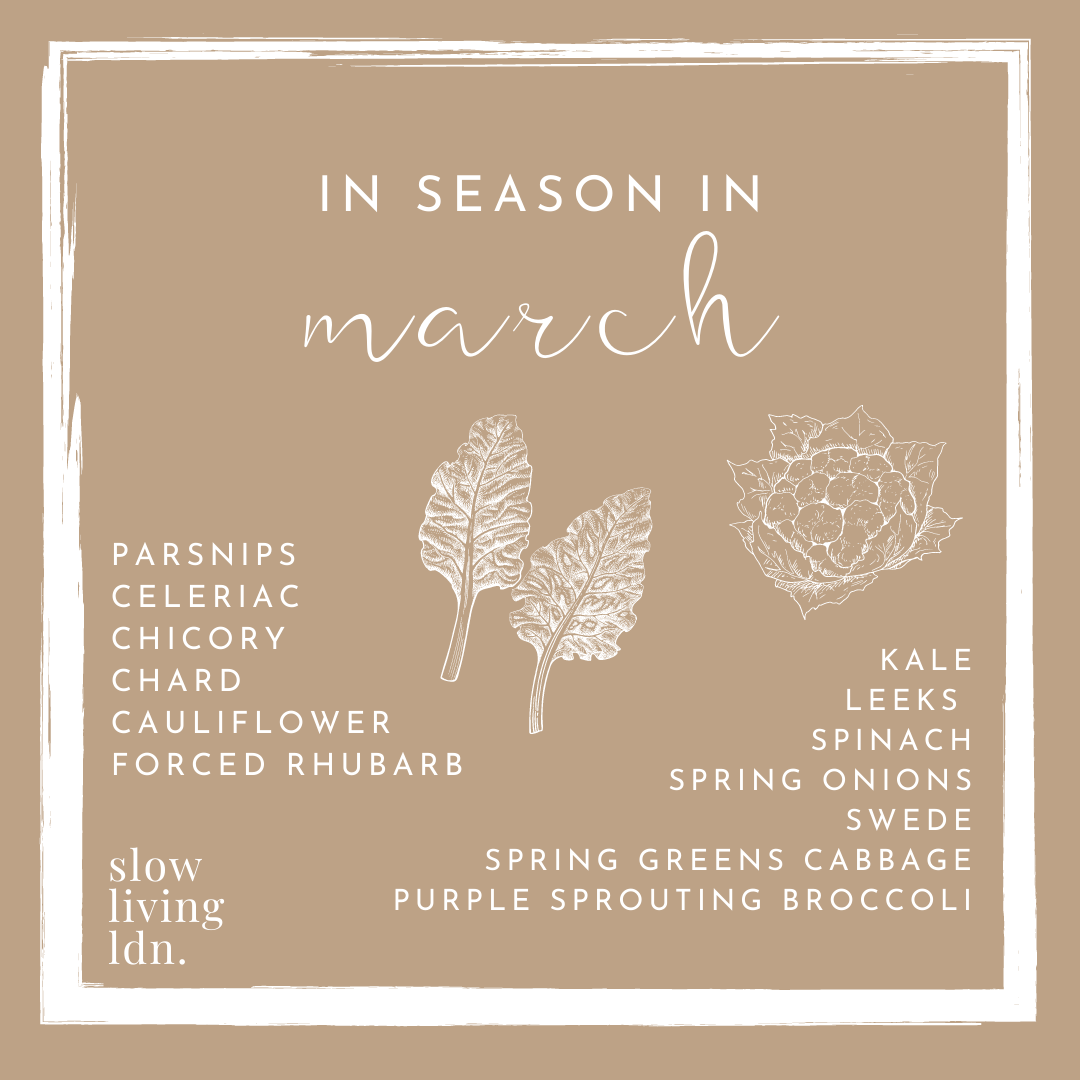 March is a busy time for gardeners, both for sowing seeds and tidying up borders ready for spring. Now is the time to start planning your summer salads and veg. Sow tomato sweet pepper, aubergine and chilli seeds indoors this month.
Seasonal flowers and planting in March
By early March, many daffodils have begun to bloom, and snowdrops will begin to fade. Primroses, hyacinths, snake's head fritillaries, crocuses, irises and hellebores add to the early spring blooms. While they're growing in earnest now, most tulip fans will have to wait until April and May for flowers. Although, you can find British tulips available to buy from growers such as Smith and Munson, who grow their tulips under cover.
Indoors, you can sow sweet pea seeds, annuals such as cosmos and zinnia, and quick-growing perennials such as lupins and echinacea.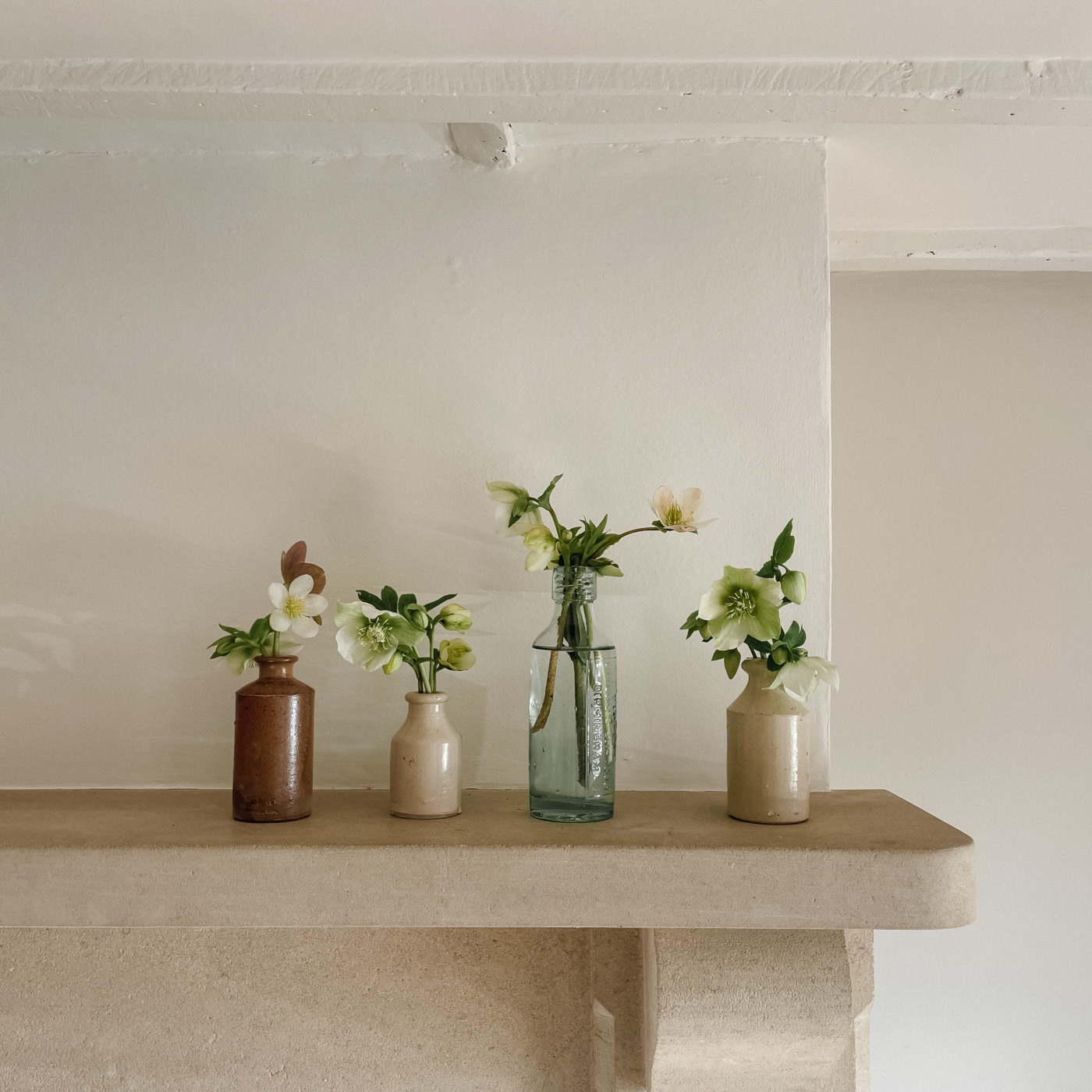 Slow, seasonal living in March
March is often a month of planning and projects, both indoors and out. Whether that means planning an interiors refresh, a declutter or your seasonal planting. It's a great time to explore slow gardening and the slow flowers movement and plan ahead to be able to eat and live more in tune with the seasons throughout the year. The work put in now will see you thanking yourself later, when you're cutting your own flowers to fill your home with, or picking the first sweet tomato from your own garden or balcony.
One of the joys of every season is inviting nature indoors too. In March, we're inspired by spring bulbs, such as hyacinths, and bunches of cheerful daffodils. For more inspiration on savouring and styling the seasons, visit our March Pinterest board: