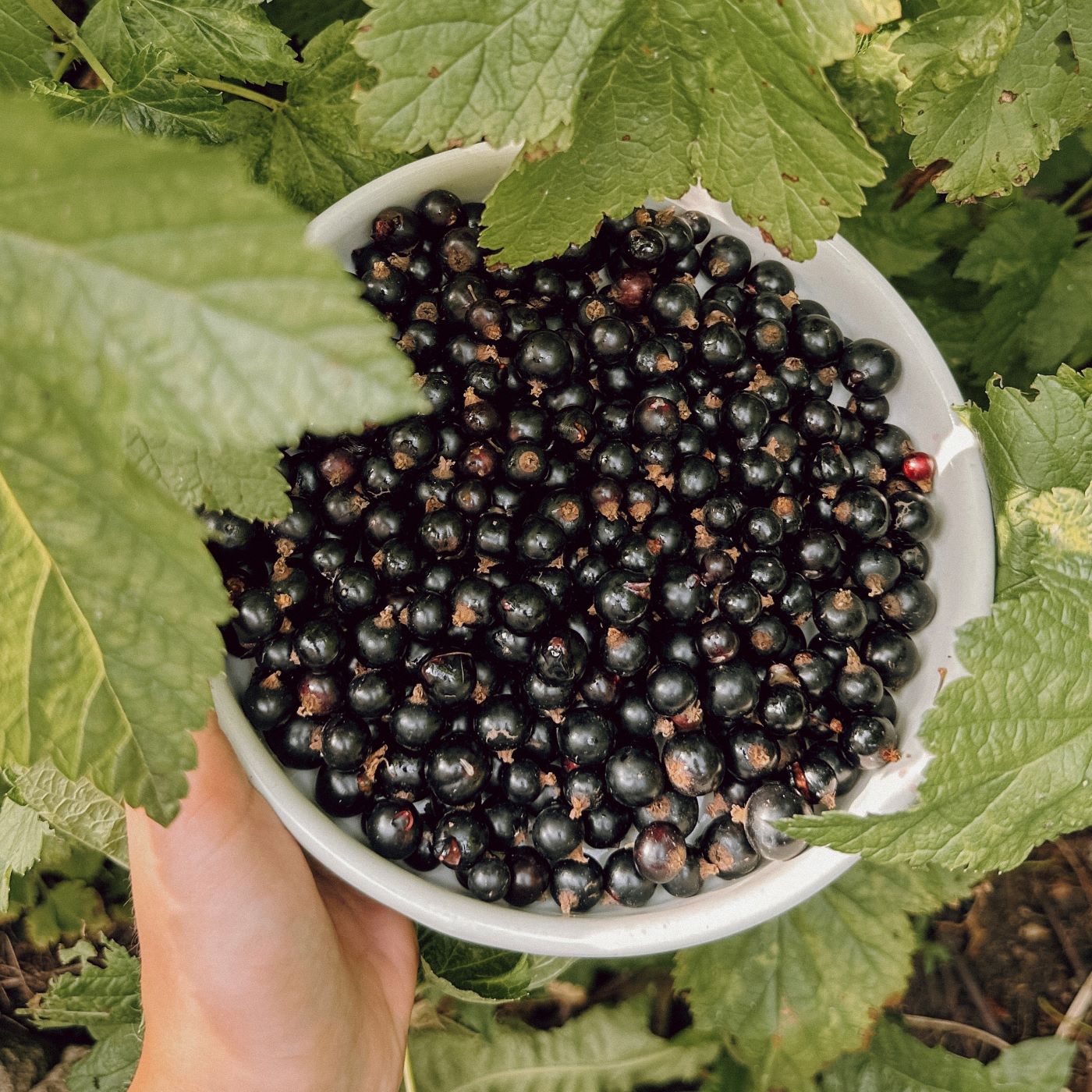 Hello July, the height of British summer and one of the easiest months to embrace slow food and seasonal living. From berries to courgettes, the longer, sunnier days create an abundance of fresh homegrown produce. It's a highlight in a gardener's calendar for garden to table eating, although there are also plenty of opportunities for shopping British-grown in grocers, supermarkets and farm shops, if you don't have a garden.
Cottage garden planting also comes into its own with hollyhocks, lavender, delphiniums, stocks and sweet peas all bursting into flower. Our favourite weekend activity during the summer is to gather a relaxed bunch of flowers to arrange in a jug or vase indoors.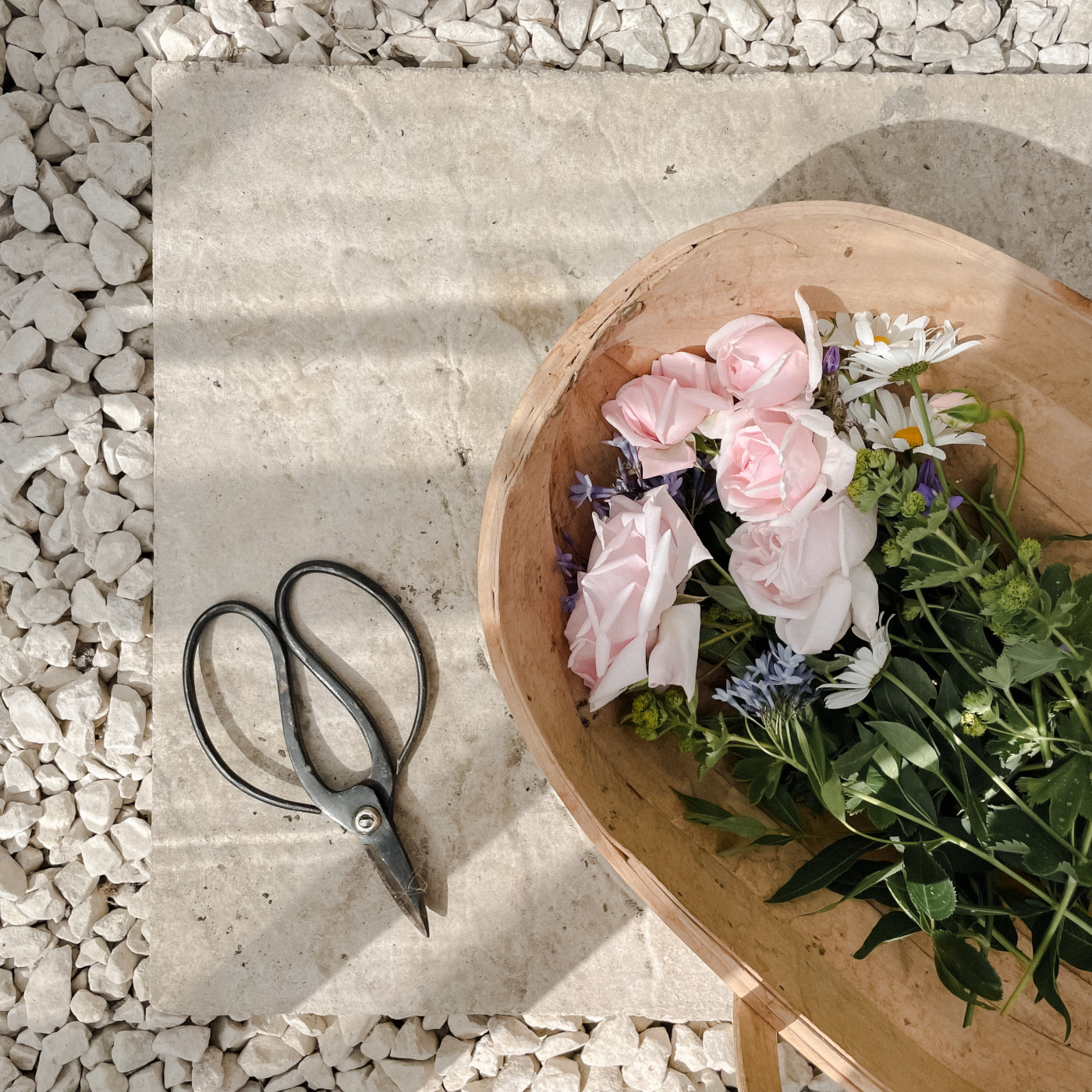 What produce is in season in July?
Tomatoes and courgettes are flowering, preparing for an abundance of fresh summer produce. There's nothing quite like the smell of tomato plants and vines and that first taste after picking a ripened handful. Lettuce leaves are also in season in July, perfect for refreshing, crisp summer salads. It's also pea season in the UK and berries and currants are ripening, from cherries to raspberries.
Vegetables in season in July: peas, broad beans, green beans, garlic, cucumber, lettuce, tomatoes, carrots, salad leaves, watercress, mangetout, beetroot.
Fruits in season in July: strawberries, cherries, gooseberries, redcurrants, blackcurrants, raspberries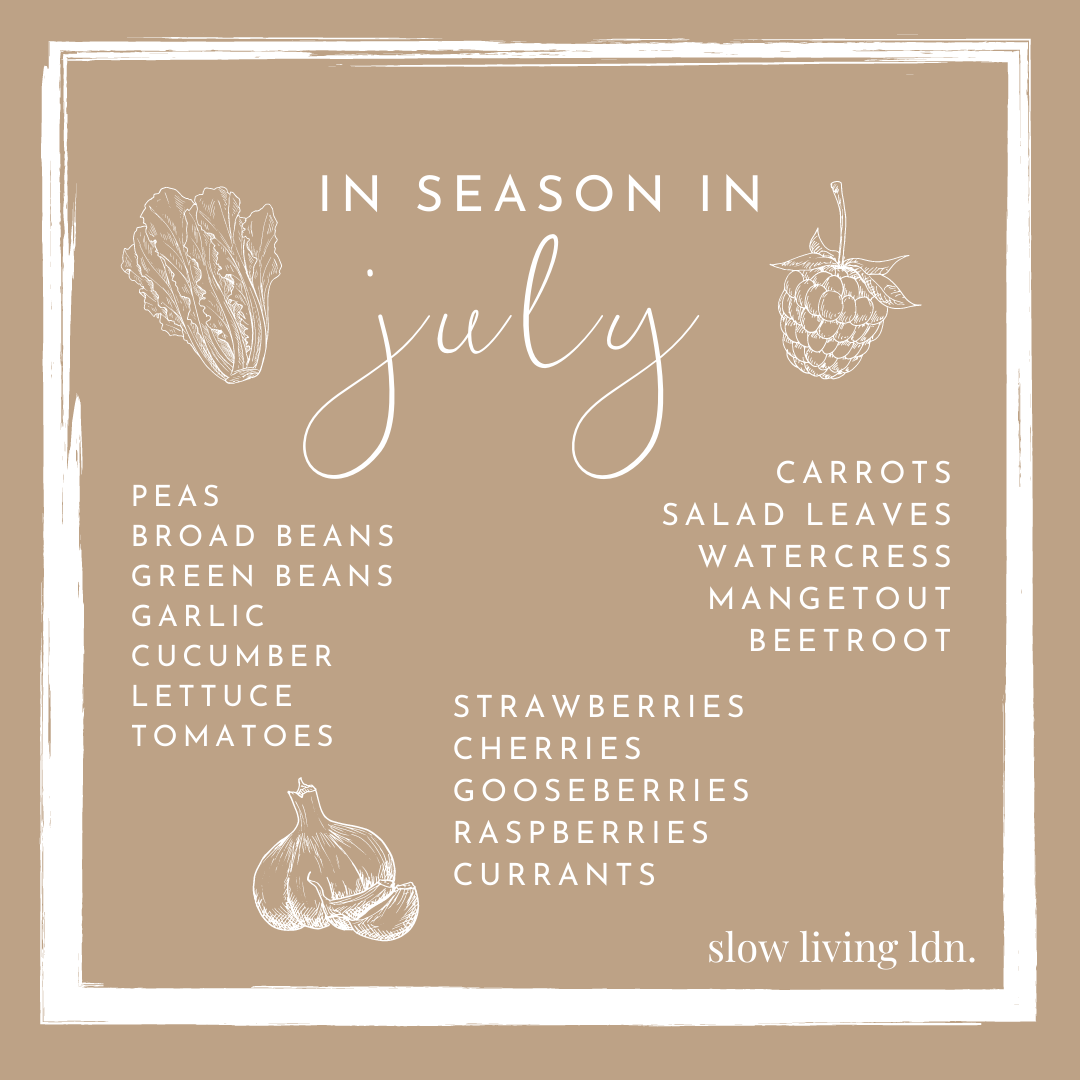 Seasonal recipe inspiration for July: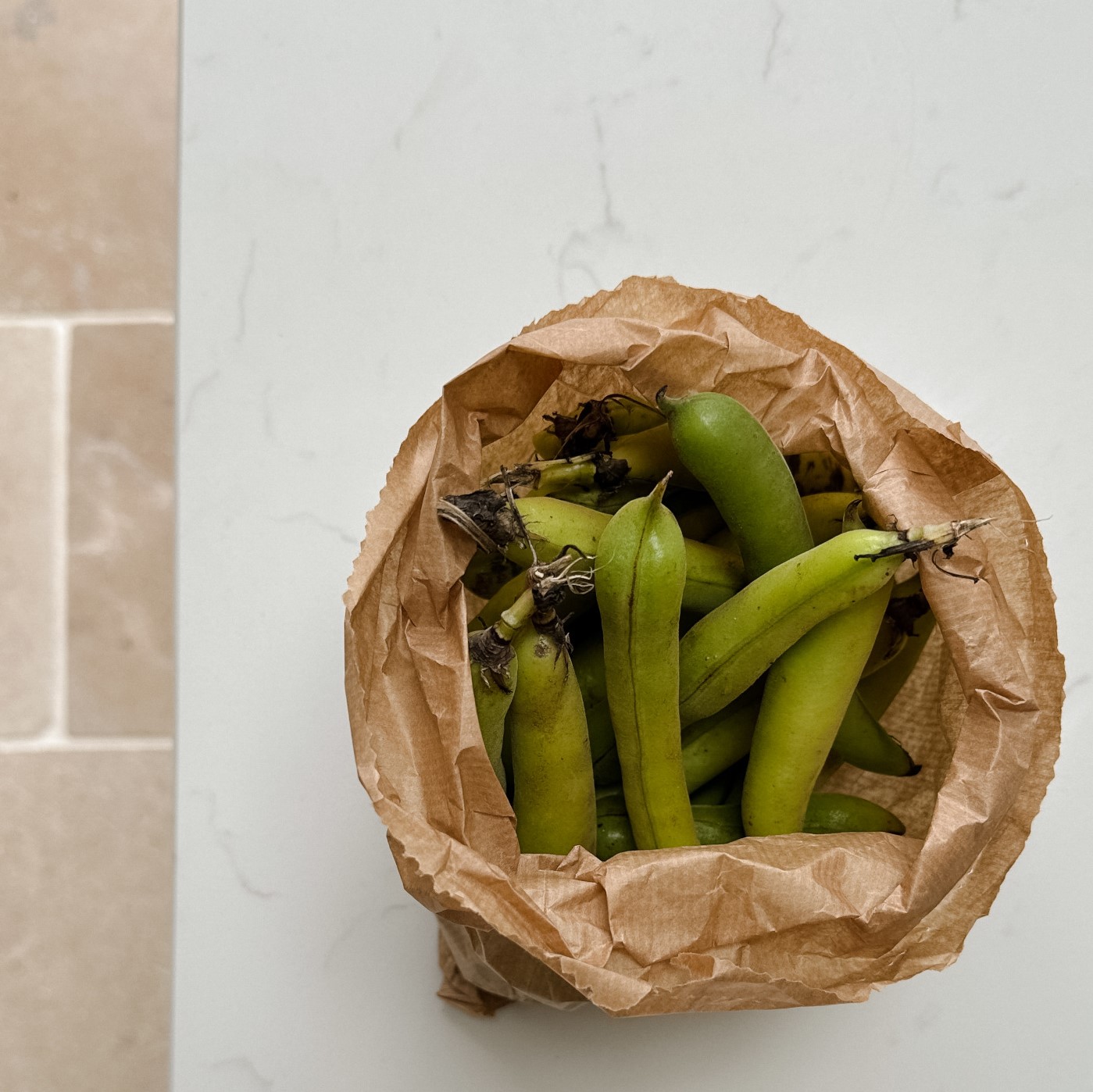 How to embrace summer and seasonal living in July
Living seasonally is about making the most of the here and now – literally stopping to smell the roses. Summer can often feel fleeting, especially if we don't see as much sunshine as we hoped for, so here are a few ideas to slow down and make the most of it:
Press a variety of seasonal cut flowers to make sustainable homemade cards later.
Go strawberry or raspberry picking and make jam or seasonal cocktails.
Pack a seasonal picnic and enjoy the warmer evenings alfresco.
Take a tour of one of the UK's most beautiful gardens – we love The Newt in Somerset and the Oudolf Field at Hauser & Wirth, Bruton.
Pack up and take a staycation near the coast.
Visit a lavender field – they're at their best in July.
Get up early to enjoy the magic of a dewy, misty morning.
For more inspiration, head to our July Pinterest board:
For more inspiration on slow living and seasonal living, read our slow gardening, slow flowers and slow food guides. You may also like our list of the best seasonal recipe books.
Follow us on Instagram for more seasonal living highlights from our cottage garden and beyond.