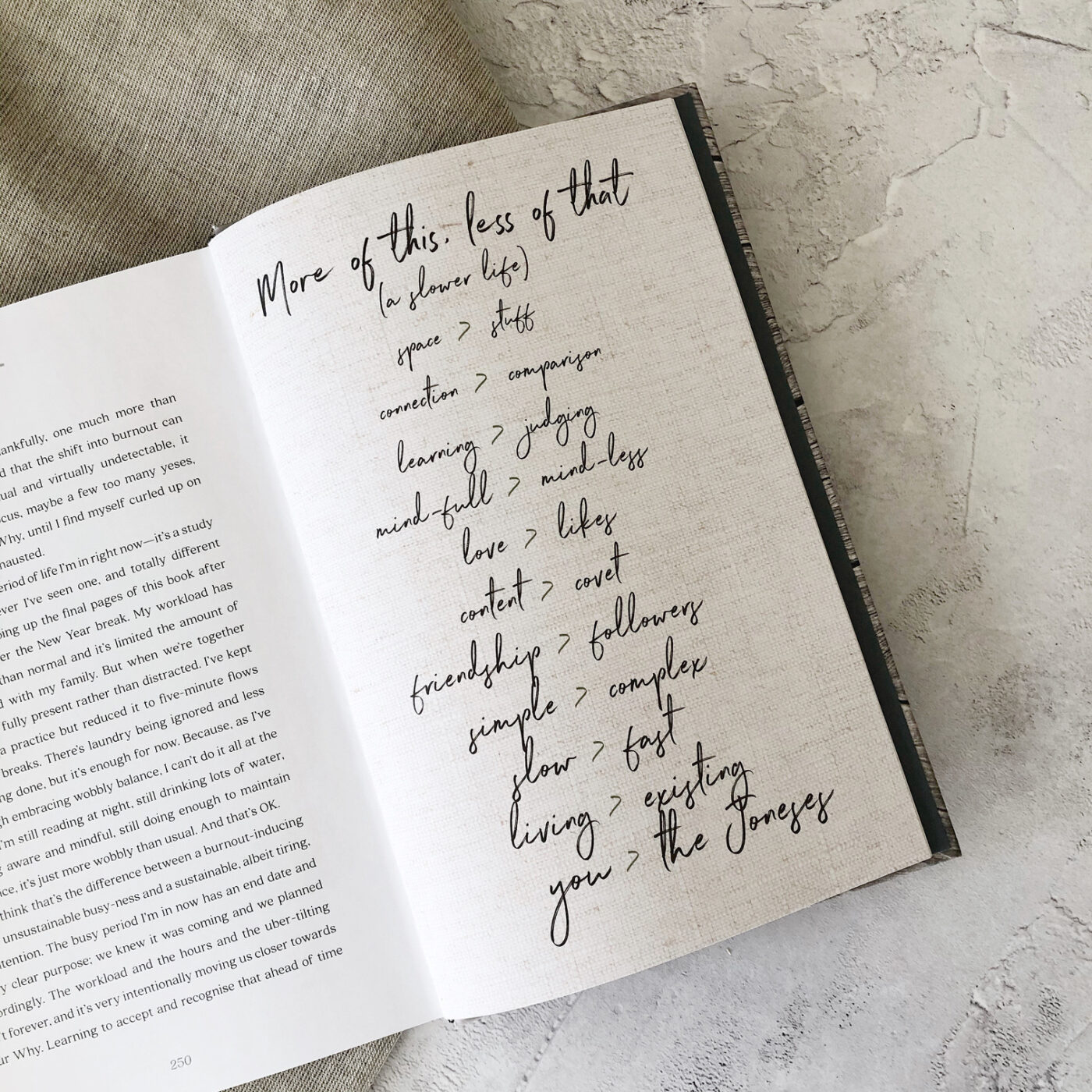 These carefully curated simple and slow living quotes inspire us to live better not faster in the modern era. They include those from key thinkers on the slow movement, such as Carl Honoré and the man attributed to the birth of the slow food movement, Carlo Petrini. You'll also find quotes from SLOW by Brooke McAlary and thoughts around the meaning of minimalism from Leo Babauta, founder of blog Zen Habits.
We're frequently updating and curating this article as we come across new quotes in slow living books, interviews, and even song lyrics. These also include quotes about slowing down which are inspired by other tenets of the slow movement, such as slow interiors. What each quote has in common is a belief that slowing down offers many of the answers around how to live a more meaningful lifestyle.
---
"The great benefit of slowing down is reclaiming the time and tranquility to make meaningful connections–with people, with culture, with work, with nature, with our own bodies and minds"
Carl Honoré, In Praise of Slowness: Challenging the Cult of Speed
---
Go with the slow
Unknown, but appeared in Flow Magazine
---
"Slow living is all about creating time and space and energy for the things that matter most to us in life, so ask yourself what you stand to gain."
Brooke McAlary, quoted in Stylist
---
"There is more to life than increasing its speed."
Mahatma Gandhi
---
"Slow living isn't about determining how little we can live with – it's about working out what we simply can't live without."
Nathan Williams, The Kinfolk Home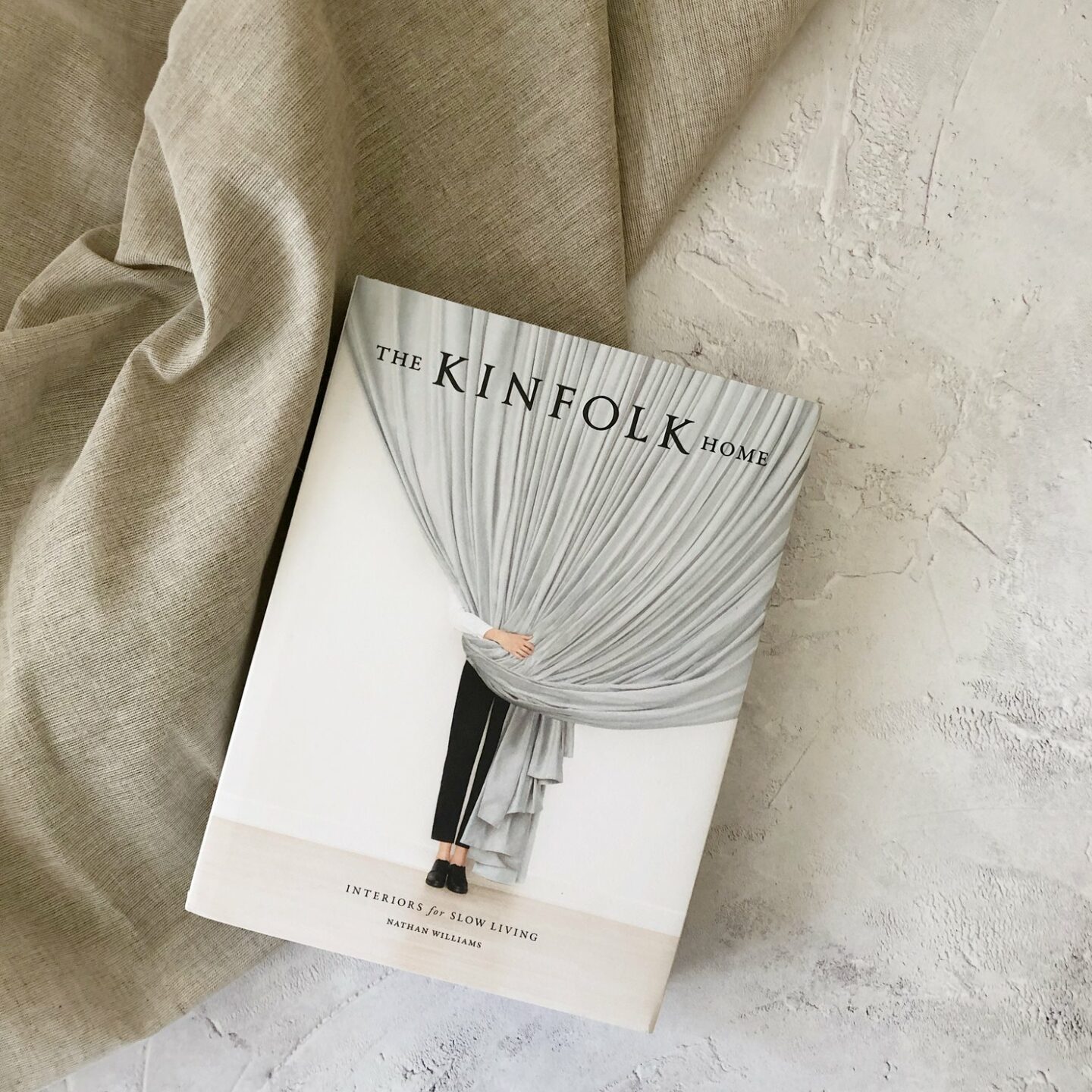 ---
"Nature does not hurry, yet everything is accomplished."
Lao Tzu
---
" …slow living is not about living your life in slow motion; it's about doing everything at the right speed and pacing instead of rushing. By that same logic, slow living is not about losing time by going slowly; it's about gaining time by doing the things that are most important to you."
Kayleigh Dray, Stylist
---
"…to be slow means that you govern the rhythms of your life. You are in control of deciding how fast you have to go."
Carlo Petrini, quoted in Fast Company
---
"For fast acting relief, try slowing down."
Lily Tomlin
---
"Anything worth doing is worth doing slowly."
Mae West
---
"Slow living is less of a style and more a deeply personal mentality."
Nathan Williams, The Kinfolk Home
---
"Be a curator of your life. Slowly cut things out until you're left only with what you love, with what's necessary, with what makes you happy."
Leo Babauta, The Effortless Life: A Manual for Contentment, Mindfulness, & Flow
---
"Besides the noble art of getting things done, there is the noble art of leaving things undone. The wisdom of life consists in the elimination of non-essentials."
Lin Yutang, The Importance of Living
---
"Slowing down is sometimes the best way to speed up."
Mike Vance
---
"Slow down, you're doing fine, you can't be everything you wanna be before your time."
Billy Joel, lyrics from 'Vienna' (The song saw a surge in popularity due to Instagram reels.)
---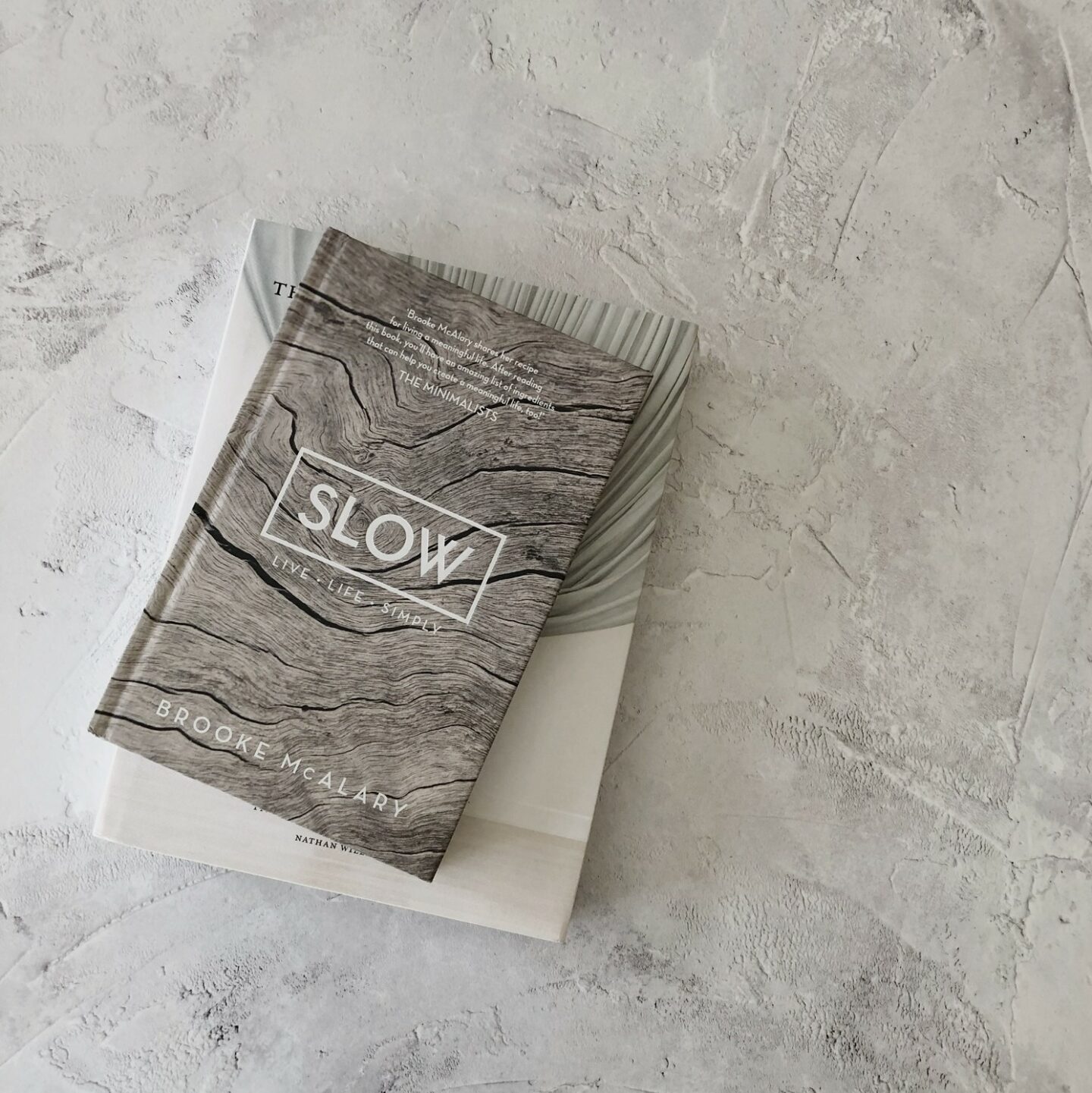 "Slow living provides an opportunity to step back, pay attention, and question the ways we use technology, to recalibrate our relationship with the constantly switched-on, logged-in world."
Brooke McAlary, SLOW
---
"In order to seek one's own direction, one must simplify the mechanics of ordinary, everyday life."
Plato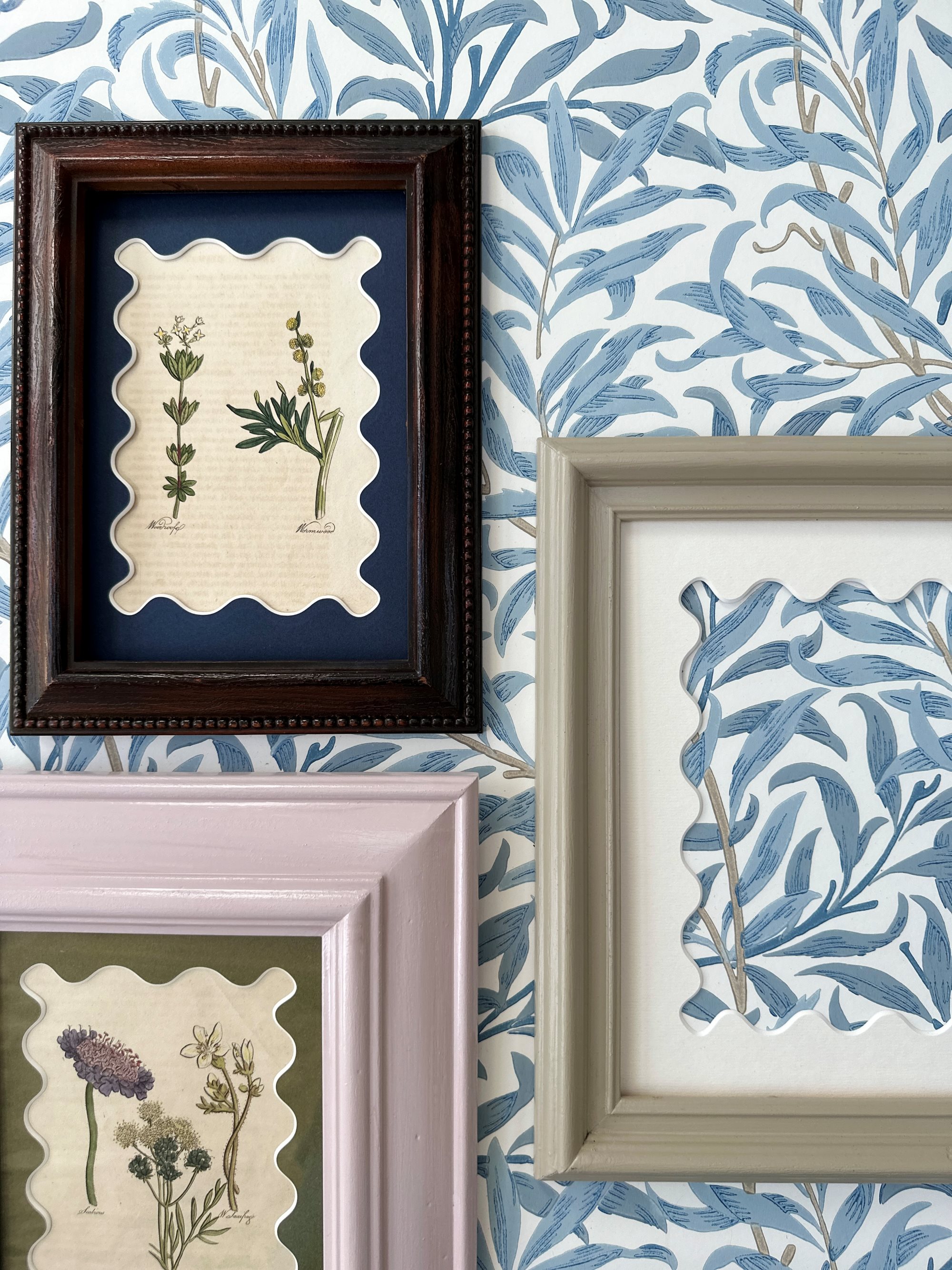 Have you visited the Slow Living LDN. shop?
Discover our unique wavy scalloped mounts in our lifestyle shop and create your home for slow living.
"In the 1980s, simplicity was seen primarily as "downshifting" or pulling back from the rat race of consumer society. Several decades later, there is a growing recognition of simplicity as "upshifting"—or moving beyond the rat race to the human race."
Duane Elgin, quoted by Eco Walk the Talk
---
"Shifting the mind into lower gear can bring better health, inner calm, enhanced concentration and the ability to think more creatively."
Carl Honoré, In Praise of Slowness: Challenging the Cult of Speed
---
"Hygge is humble and slow. It is choosing rustic over new, simple over posh and ambience over excitement. In many ways, hygge might be the Danish cousin to slow and simple living."
Meik Wiking, The Little Book of Hygge: Danish Secrets to Happy Living
---
"The things that matter most should never be at the mercy of the things that matter least."
Goethe
---
"The central tenet of the Slow philosophy is taking the time to do things properly, and thereby enjoy them more."
Carl Honoré, In Praise of Slowness: Challenging the Cult of Speed
---
"We're a species that rushes through everything, then complains that time flies."
Steve Maraboli
---
"Slow living is a curious mix of being prepared and being prepared to let go. Caring more and caring less. Saying yes and saying no. Being present and walking away. Doing the important things and forgetting those that aren't."
Brooke McAlary, SLOW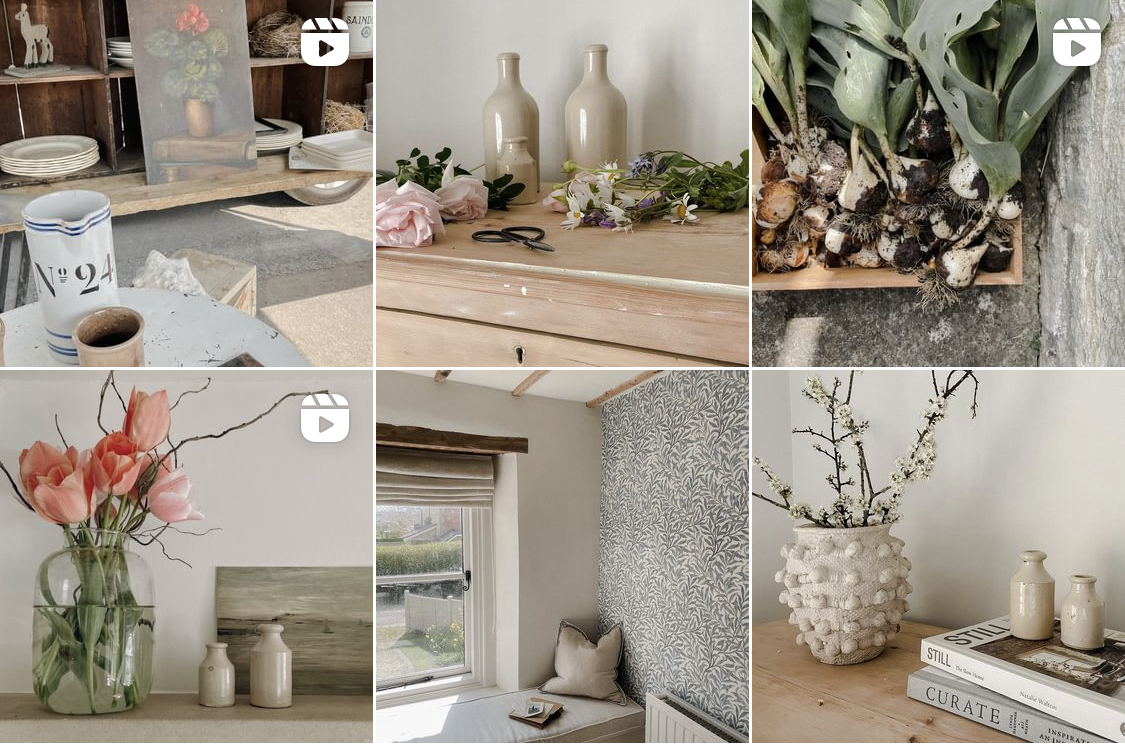 Looking for more inspiration?
Head to our Instagram page for more inspiration on how to live better, not faster.
"Slow down in your pursuit of happiness and it's more likely to catch up with you."
Ernie J Zelinski
---
"Simplicity boils down to two steps: Identify the essential. Eliminate the rest."
Leo Babauta
---
"When we rush, we skim the surface, and fail to make real connections with the world or other people."
Carl Honoré, In Praise of Slowness: Challenging the Cult of Speed
---
"The idea of the modern has been superseded; the challenge today is to return to the small scale, the hand made, to local distribution – because today what we call 'modern' is out of date."
Carlo Petrini, quoted in The Independent
---
"Doing a huge number of things doesn't mean you're getting anything meaningful done."
Leo Babauta, The Power Of Less: The Fine Art of Limiting Yourself to the Essential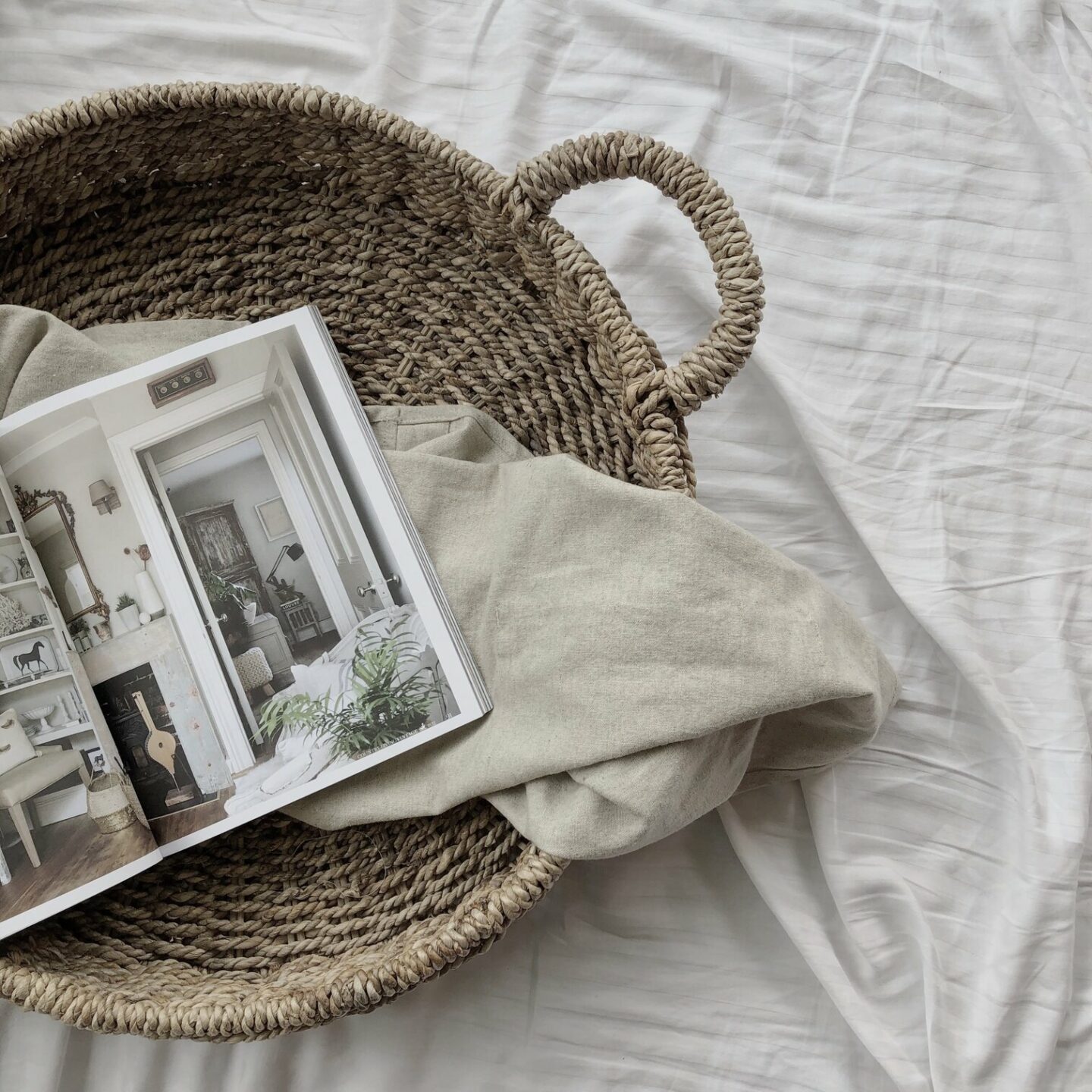 ---
"Urban life itself acts as a giant particle accelerator. When people move to the city, they start to do everything faster."
Carl Honoré, In Praise Of Slowness: Challenging the Cult of Speed
---
"Simplicity is not about deprivation. Simplicity is about a greater appreciation for things that really matter."
Unknown
---
"Living 'Slow' just means doing everything at the right speed – quickly, slowly, or at whatever pace delivers the best results."
Carl Honoré
---
"There is only today, with holes in our pockets, with time spilling out. We cannot keep it for tomorrow."
Erin Loechner, Chasing Slow
---
"We need to build a pause into our decision making and be more considered – from goods, media, marketing and messages, to unwanted advice and opinions, which sometimes are our own."
Natalie Walton, Still: The Slow Home
---
"The slow philosophy is not about doing everything in tortoise mode. It's less about the speed and more about investing the right amount of time and attention in the problem so you solve it."
Carl Honoré
---
"We may feel productive when we're constantly switching between things, constantly doing something, but in all honesty, we're not. We're just distracted."
Leo Babauta
---
As these quotes remind us, slow living isn't about living at a snail's pace, it's about assigning the right amount of time to the things that matter to us.
For more inspiration around slowing down, read our complete guide on how to slow down which discusses how to put your values at the heart of your lifestyle, ideas for moments of everyday deceleration and living consciously.
If you're new to the slow movement, don't miss our recommended slow living books to get started. Many of the quotes featured here are from the authors of these books.
---