It's easy to be sceptical of terms coined to describe design trends but this one is worth your attention.
After all, trends are fleeting and often used to encourage consumers to buy into the newest fad. Japandi, a hybrid blend of Scandi and Japanese design, is predicted to be a big deal in 2021 according to Pinterest's trend forecast.
Japandi describes the meeting of the Scandinavian and Japanese design aesthetics, which both promote a respect for craftmanship and highlight functionality in design. Visually this resembles clean lines, neutral tones and natural textures. Furniture is simple yet executed to a high standard, often crafted by hand, while decorations aim to have purpose, rather than be purely aesthetic. At the heart of Japandi interior schemes are simplicity and minimalism, creating a calming, yet comfortable, environment.
Although Japandi is touted as a trend, it's really the highlighting of the similarities between Japanese and Scandinavian design, and even to some extent, shared experiences. Speaking to the BBC, Kato Saeko, curator of The Shop at the cultural centre Japan House in London says, "I feel both cultures have developed in harsh natural environments that humans cannot control." This, she explains, leads to a mutual understanding of the need to live with nature. Natural materials, especially wood, are a prominent feature of Japandi schemes.
Many talk of Japandi as the confluence of wabi-sabi and hygge. Wabi-sabi philosophy is the Japanese concept of embracing imperfection, things that are incomplete or transient, while hygge is the Danish notion of cosiness. There's a sense of authentic liveability – this isn't a show home, or a catalogue photoshoot, Japandi is an inviting, calming and delightfully imperfect aesthetic. It promotes sustainability with timeless, durable pieces of furniture that stand the test of time.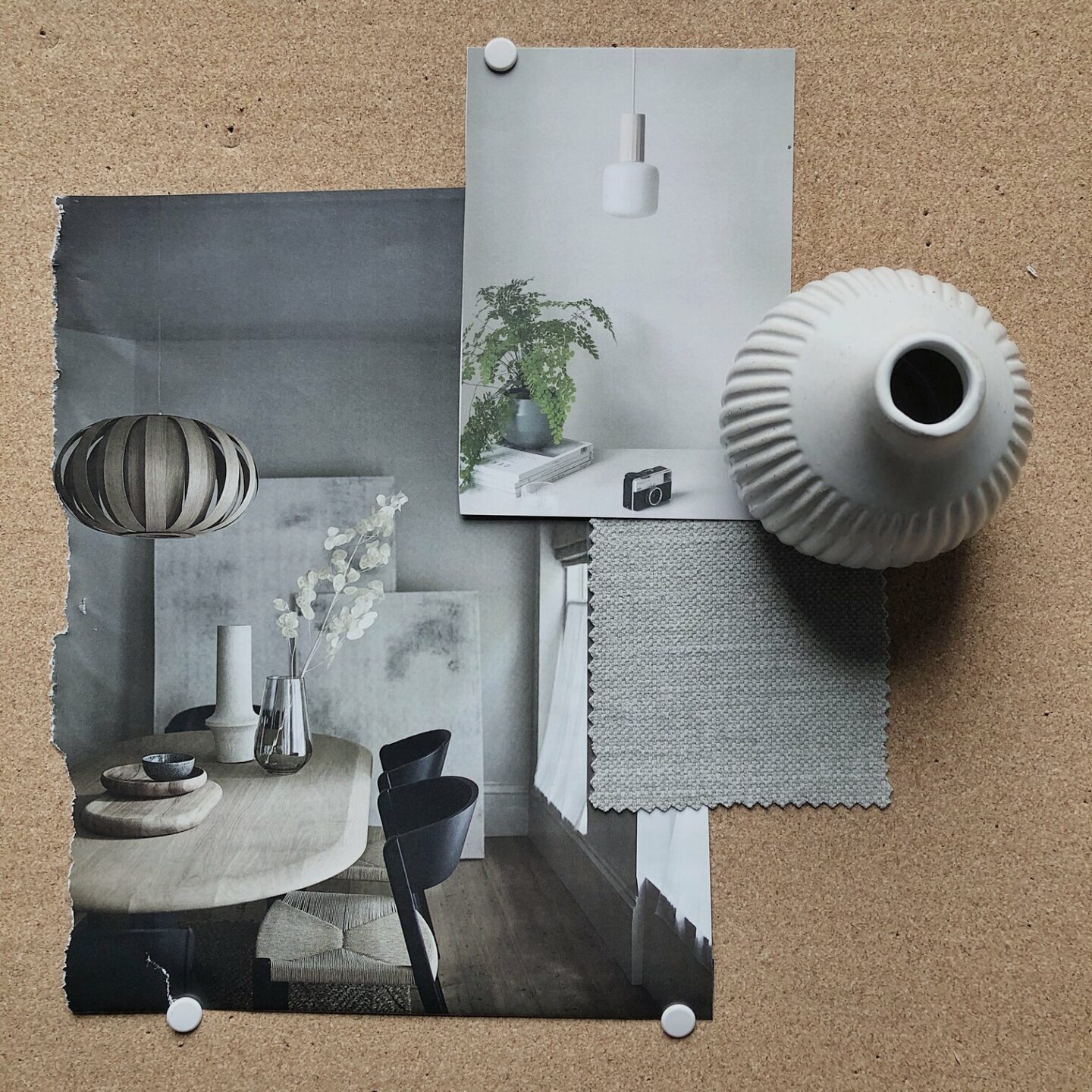 The Future of Japandi
While it's a relatively new phrase and one to watch in 2021 according to Pinterest's trend forecast, it supports the wider shift many are making towards embracing a slow living lifestyle. With constant digital distractions, a deluge of instant news and the blurring (now also physically for many of us) of the boundaries between home and work, creating calming spaces that offer a tranquil escape has become truly desirable. This partnered with a rising awareness of the environmental impact of our throwaway culture gives the minimalistic and conscious Japandi aesthetic a long-lasting appeal.
In other words, the interest in Japandi as a style has been created by other lifestyle movements and societal change – and this increasing consideration for the environment and our own well-being is only set to keep growing. 2020 has encouraged us to focus on the small things and what's truly important to us. Whether your style is influenced by Japanese or Scandi design, or neither, we can probably all agree that simplified interiors are here to stay.
For more inspiration on slow living and interior design, we recommend: