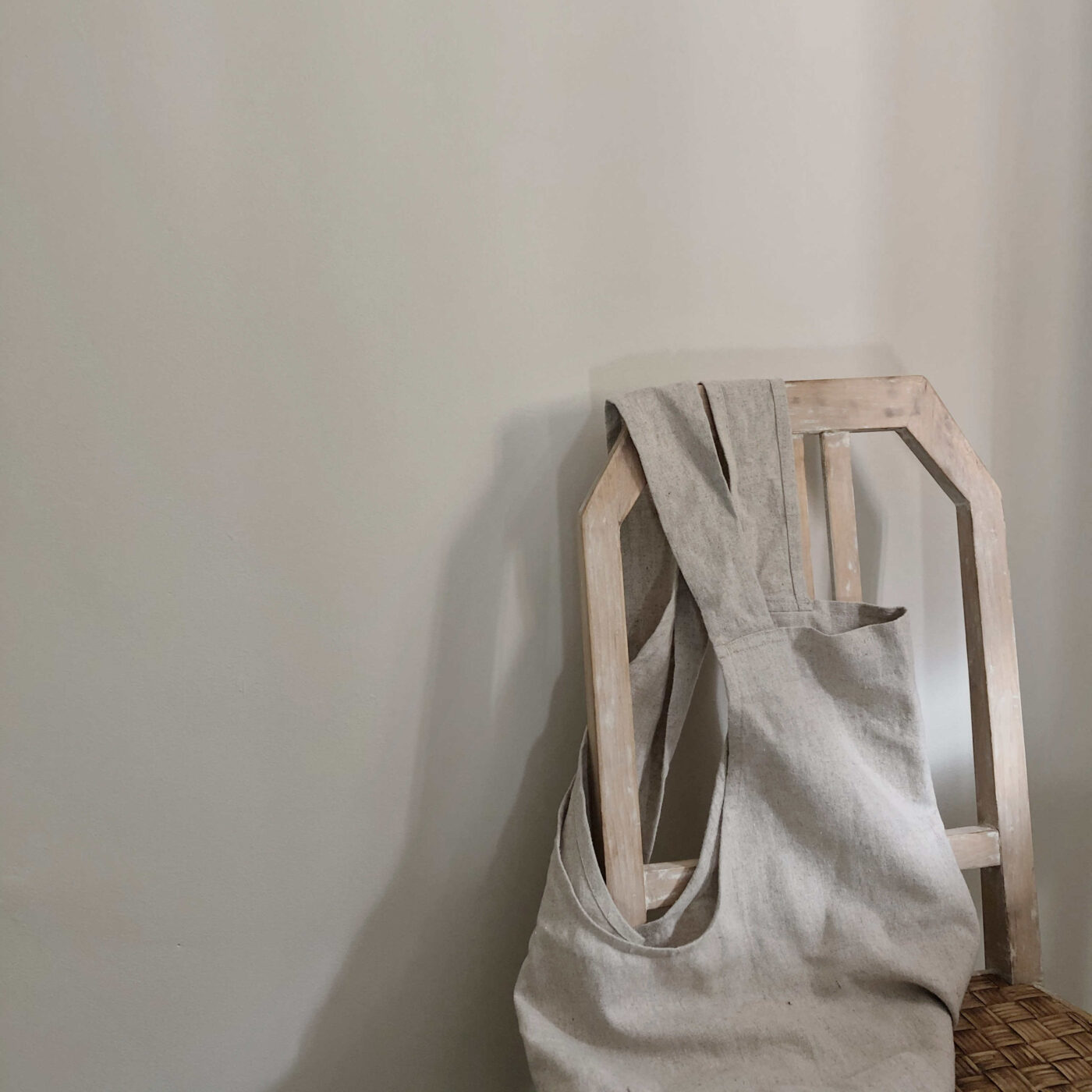 "Every time you spend money, you're casting a vote for the kind of world you want."

Anna Lappé , advocate for a sustainable and fair food system
This quote reminds us that one of the most powerful tools we have as consumers is our purchasing power.
Research by Ethical Consumer indicates that we've already started to realise this power. Between 2016 and 2017 the not-for-profit organisation reported a 10.8% rise in ethical cosmetics sales and similar rise of 10.1% in sales of household items that were bought for re-use.
Yet thought-provoking stats and predictions, such as the estimate that by 2050 there will be more plastic in the sea than fish, remind us that we still have a long way to go, on an individual and societal level.
Reducing your Waste
Below, you'll find easy sustainable swaps, as well as more long term changes, to help reduce your own waste footprint. For more inspiration around reducing food waste in particular, read our articles on food waste facts, how lockdown cut household food waste and our post lockdown shopping habits.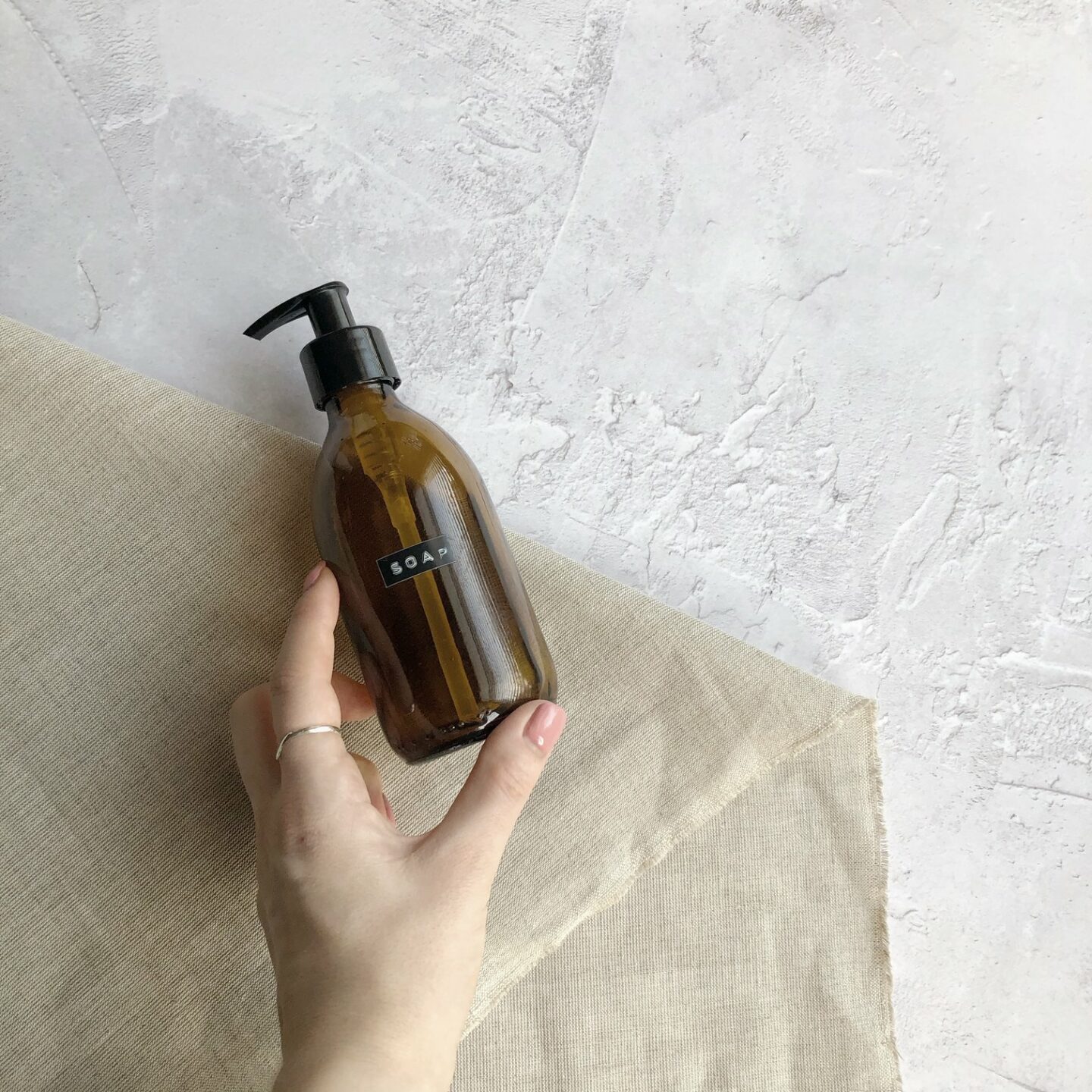 Simple Sustainable Living Tips and Swaps
Below there are 35+ simple sustainable living swaps you can start making today. There can be a lot of pressure to be perfectly eco-friendly, but it's better to start somewhere, than be put off by the daunting task of living 100% zero waste from day one.
Wrap leftovers and seal bowls in the fridge with beeswax wraps or reusable alternatives, such as silicone stretch lids, instead of cling film
Use bamboo or metal straws at home and pack one in your bag to use in pubs and restaurants, avoiding extra paper straw waste
Keep reusable shopping bags in your main bag or in the boot of the car
Ditch throwaway cups for reusable travel mugs
Choose washable fabric napkins instead of disposable napkins
Carry a reusable water bottle
Find plastic-free tea bags or opt for loose leaf tea
Go refillable, or, find bare packaging or plastic-free bars of soap
Stop using foil and baking paper with silicone baking mats
Buy loose fruit and vegetables without packaging
Use paper tape instead of sticky tape which can't be recycled
Invest in reusable make-up remover pads
Skip plastic packaging by buying dry goods at zero waste shops and reduce food waste by buying only what you need and planning ahead
Try reusable dryer balls to speed up drying time
Opt for recycled toilet roll
Try natural toothpaste in a glass jar, rather than tube
Go natural and use coconut husk scourers or compostable alternatives to plastic sponges
Ditch normal plastic bags for biodegradable dog waste bags
Forget disposable razors and excess packaging with a metal safety razor
Use less energy with LED bulbs
Buy seasonal food and support local growers and producers
Forgo the plastic coated stuff for recyclable wrapping paper, parcel paper or newspaper
Go paperless for utility and other bills to reduce paper waste
Choose biodegradable earbuds
Go for plastic-free dental floss
Try washable and reusable nail varnish remover pads
Reduce your textile footprint by choosing the most sustainable fabrics
Help halt the environmental impact of fast fashion by shopping less and buying second hand
Go refillable or opt for hard shampoo and conditioner bars
Use rechargeable batteries
Bake more eco-consciously with reusable cupcake cases
Swap plastic for bamboo toothbrushes
Try stainless steel wire pegs instead of plastic
Reduce plastic in the kitchen with glass food containers
Look for furniture to paint or upcycle, rather than always buying new
Embrace some slow gardening and grow your own cut flowers or support British flower growers
These are just some of the sustainable and seasonal living ideas you can embrace to reduce waste and lessen your environmental impact. Many of these swaps are very simple to implement and the reusable nature of some products may also save you money in the long run.