What can we learn from the Finnish concept of sisu as we head into another national lockdown?
From the paired back simplicity of Nordic interior design to beautiful untranslatable words like hygge, we've become obsessed with all things Scandinavian. Perhaps it's because we're trying to work out just why the countries of Scandinavia are deemed so happy, despite the long, dark winters they endure. As we embark on a second month-long national lockdown due to the coronavirus pandemic, we wonder if we have yet more to learn from our friends in Scandinavia. In particular, we seek to understand Finland's concept of sisu – sometimes translated as grit and determination in difficult times.
From 2013 to 2020, Finland, Denmark, Norway, Sweden, and Iceland have all ranked within the list of the top ten happiest countries in the World Happiness Report (WHR). To answer why these nations rank so highly is complicated, but well explored by the WHR which discusses good life satisfaction, high levels of social and institutional trust, high-quality democratic institutions, substantial welfare benefits, and socio-economic equality in detail. These aren't small factors and not easy to influence on an individual level. This possibly explains why there's been a recent trend to lap up Nordic lifestyle concepts such as hygge. Danes are pretty adamant that you can't buy hygge, but retailers have given it a good go, branding cosy blankets and candles as particularly 'hyggelig'.
Our culture today is one of convenience and ease. Of course, we might be tempted to buy something that promises to improve our way of life and improve it quickly, but adopting these concepts isn't about a whim purchase, it's about changing your mindset and getting to the heart of why they matter to the people who live them every day. There's a lot to be gained from looking to the heart of other cultures for inspiration on ways to improve your own lifestyle. We don't have a choice about whether or not we stay at home – we've all seen the rules. But we do have some options when it comes to how we approach this time at home, which will be more challenging as we move into winter, with the relaxing outdoor spaces we replied upon in the spring lockdown curtailed by weather and short days.
What is Sisu?
Sisu means grit and determination when faced with difficult obstacles and tasks. It's a mindset and the way in which you go about your actions to overcome the challenge you're facing, as well as helping you lead a balanced day-to-day lifestyle.
Sisu comes from a root word that implies "inner" or "inside." This explains why you may find it translated as "guts" or "inner strength". The concept was embraced as something particularly Finnish when the nation was moulding its national identity after becoming independent from Russia in 1917. More recently it's also used in the context of great physical feats of endurance and sporting achievements.
Speaking to the BBC on the Finnish art of inner strength, Emilia Lahti, a leading researcher of sisu from Aalto University in Helsinki explains, "It is a special thing that is reserved for especially challenging moments. When we feel that we came to the end point of our preconceived capacities." How she continues to explain sisu is particularly fitting as we gear up for another national lockdown; "sisu is energy, determination in the face of adversities that are more demanding than usual".
This persevering attitude that remains very much a part of Finnish culture may help offer inspiration at a time when many are experiencing financial hardship and job insecurity, mental health struggles and loneliness, poor health and the loss of loved ones. And while we may not call it sisu, we have our own examples of this determined mindset. In many ways Captain Tom, 2020's legendary centenarian and lockdown icon, who walked laps of his garden in the lead up to his birthday to raise money for charity, perfectly embodies this determination.
How to Embrace Sisu and Inner Strength in Difficult Times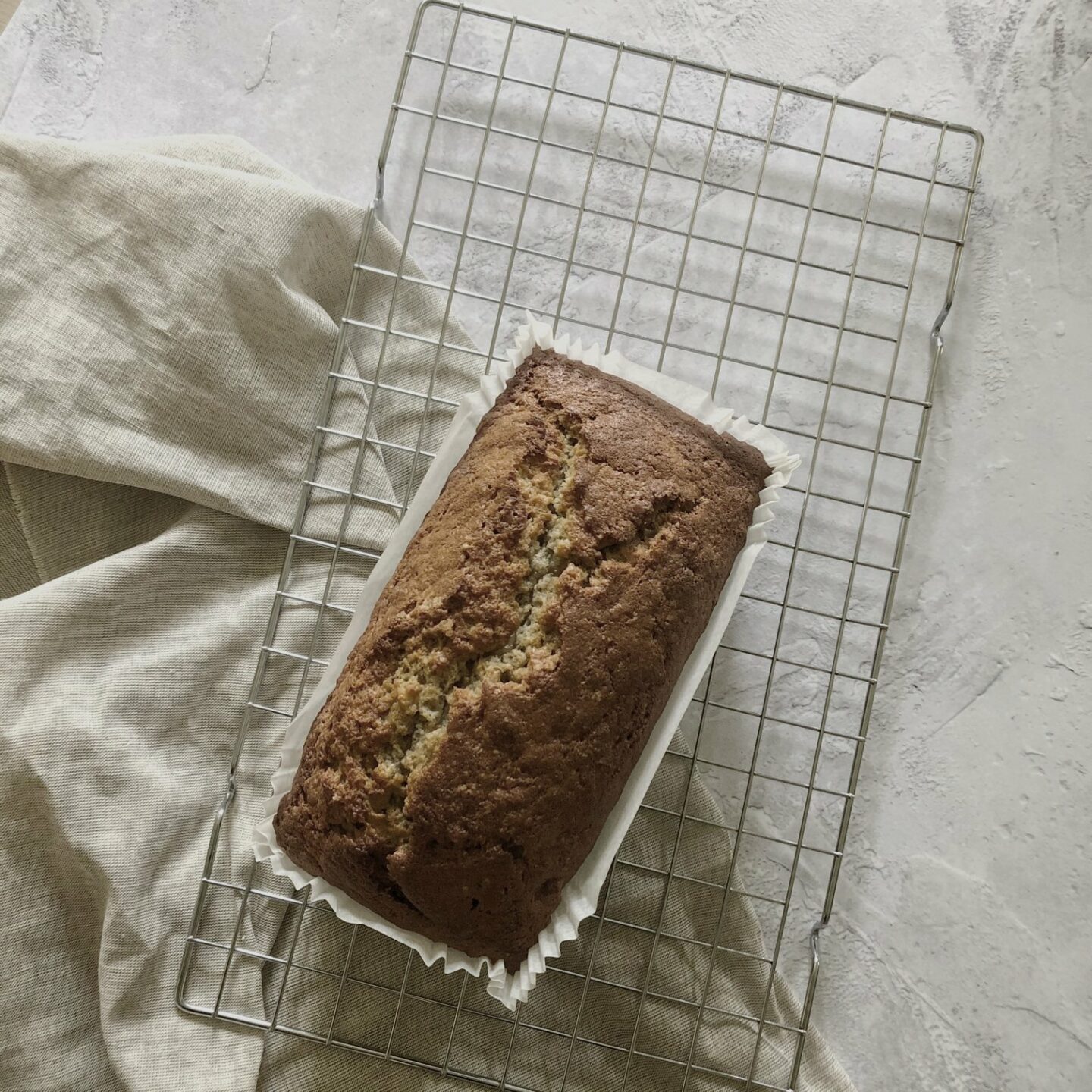 During the first nationwide lockdown, we dug deep to find positivity. We baked banana bread and sourdough in abundance, we clapped our NHS on Thursdays and we put rainbows in our windows. We hoped those times were a one-off, a strange period that future generations would one day learn about. At this moment in time, we know that we're not finished with this virus. While we don't know who or what will bring us cheer in this next lockdown, it's clear we need to keep digging deep to find them ourselves.
"Sisu is a way of life to actively transform the challenges that come our way into opportunities."

Emilia Lahti, quoted in The Finnish Way: Finding Courage, Wellness and Happiness Through the Power of Sisu by Katja Pantzar
Pantzar, author of The Finnish Way, moved to Finland from Canada and shares her journey to well-being after bouts of depression through learning about sisu and Finnish culture. She ends her book with what she now understands sisu to mean – "it's a courageous mind-set that embraces challenges, small and big." She goes on to add, "it's an approach to life that is open to trying new things and new experiences and going beyond what we think might be our limits – whether physical, mental, or emotional. It's also about looking for practical solutions and ways to move forward, to build up fortitude and resilience".
But what are these practical solutions? "Sisu management or daily sisu is about exercising self-care by doing simple things such as getting some fresh air and exercise, eating a well-balanced diet, and getting enough rest", she continues. In her book, Pantzar also references not taking the easy way out and champions Lahti's quote above on finding opportunities in challenges.
In other words, to embrace sisu means heading into the coming weeks with an open, courageous attitude. It means seizing the opportunity to enjoy a slower way of life and explore new hobbies, activities and practices to take forward that make you feel more balanced when some semblance of 'normal' life eventually resumes. But, also, it's a reminder to not forget the basics. It's easy to slip into negative habits, but it's now more important than ever that we think about the very basics of our wellbeing to help us build sisu, or inner strength. And these basics are exercise, feeling connected to the natural world and eating and sleeping well.
---
Looking to explore more concepts from Scandinavian culture? Read about fika, the art of the Swedish coffee break and lagom, the concept of having just enough of something. Beyond Scandinavia, we'd also recommend understanding wabi-sabi, the Japanese term for embracing imperfection. Or, explore the confluence of both cultures with the interiors style of Japandi.