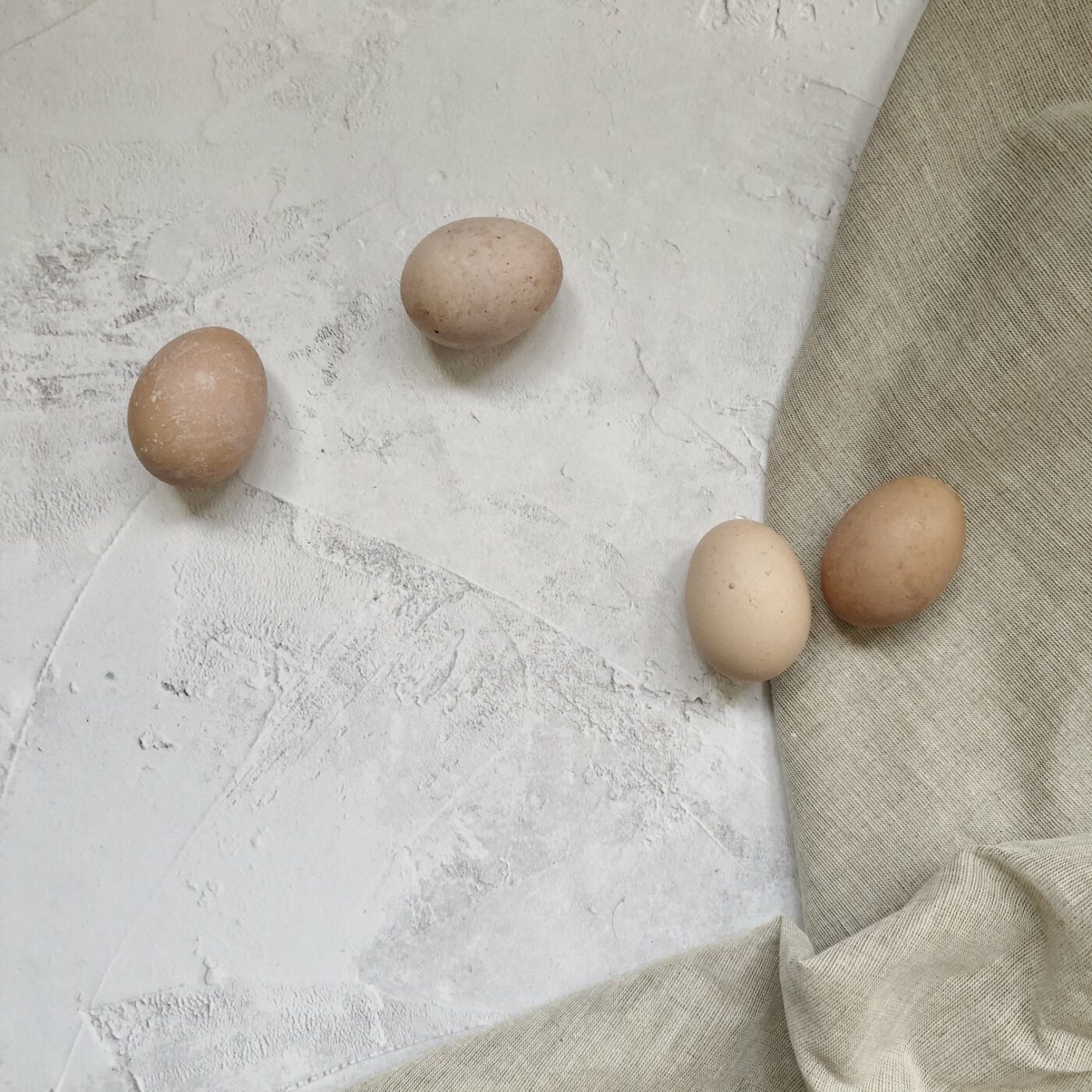 Sometimes, throwing together a meal from scratch is the last thing you want to do after a long day. The contents of the fridge feel uninspiring and you're hungry. Really hungry. The urge to reach for your phone and order a delivery or head to the shop for a ready meal is like an itch that won't subside. Finally, you give in and settle on the sofa to await a moped-riding waiter or the ping of the microwave.
While sometimes a takeaway or a few supermarket-bought shortcuts for the kitchen are the only option, there are many slow living-inspired benefits of cooking from scratch that aren't limited to the savings for your back pocket.
Slow Food: Reasons to Cook More Meals from Scratch
1. Reduce Packaging
Ready meals are often plastic packaging intensive. But, it can be recycled, right? In the UK, around 1.3 billion black CPET trays are used in packaging each year, but despite being recyclable, most still end up in landfill or being incinerated. Why? The black pigment doesn't allow light to pass through, meaning that the trays are often not detected by waste sorting equipment. This is a great example of why we should be striving to reduce our overall plastic consumption, rather than just relying on recycling.
By cooking from scratch you have more control over the plastic waste you produce, for example by opting for loose vegetables or buying dry goods at a zero waste shop.
2. Mindful Cooking
Cooking from scratch is a great way to practise slow living and mindfulness, whether you're living in the city or countryside. The slow food movement focuses on preserving culinary traditions and understanding how our ingredients have been produced. However, in the digital era, the concept of slow food can also be taken a step further to incorporate how we use those ingredients in the kitchen.
Preparing a meal offers the opportunity to switch off from digital notifications and distractions and focus on the repetitive rituals of cooking techniques. Many see cooking as a mindful experience, especially when you make a conscious effort to be present and engage with the senses as you chop and stir. Therapists have even begun practising 'culinary arts therapy', using cooking as a way for patients to experience therapeutic expression.
3. Know What's in Your Food
The mindful aspect of cooking introduces this next reason to don your apron. By connecting with the food you are preparing, you're more aware of what's going into your body and are more likely to eat fresher, higher quality food, versus ready meals and other food options that may cut corners on quality to be able to be produced on a mass scale.
But, being more conscious about your ingredients isn't just about knowing what's going into your body. It's also about being informed about where your food has come from. Just like the plastic packaging point above, you often have more freedom to make sustainable choices at an ingredient level.
4. Meaningful Meal Times
Of course, cooking from scratch doesn't automatically mean your dinnertime conversation is going to be riveting, but the effort put in to prepare the meal can encourage a slower, more mindful approach to eating.
Keeping regular meal times is important psychologically, socially and biologically, according to mentalhealth.org. Rather than rushing through meals on-the-go or accompanied by a smartphone, sharing meal times with others can "provide a sense of rhythm and regularity" and a chance to connect.
In our fast-paced world, cooking from scratch and being creative in the kitchen is one of the easiest ways to slow down while doing something positive for mind, body and planet.
---
More inspiration on slow food and sustainability: