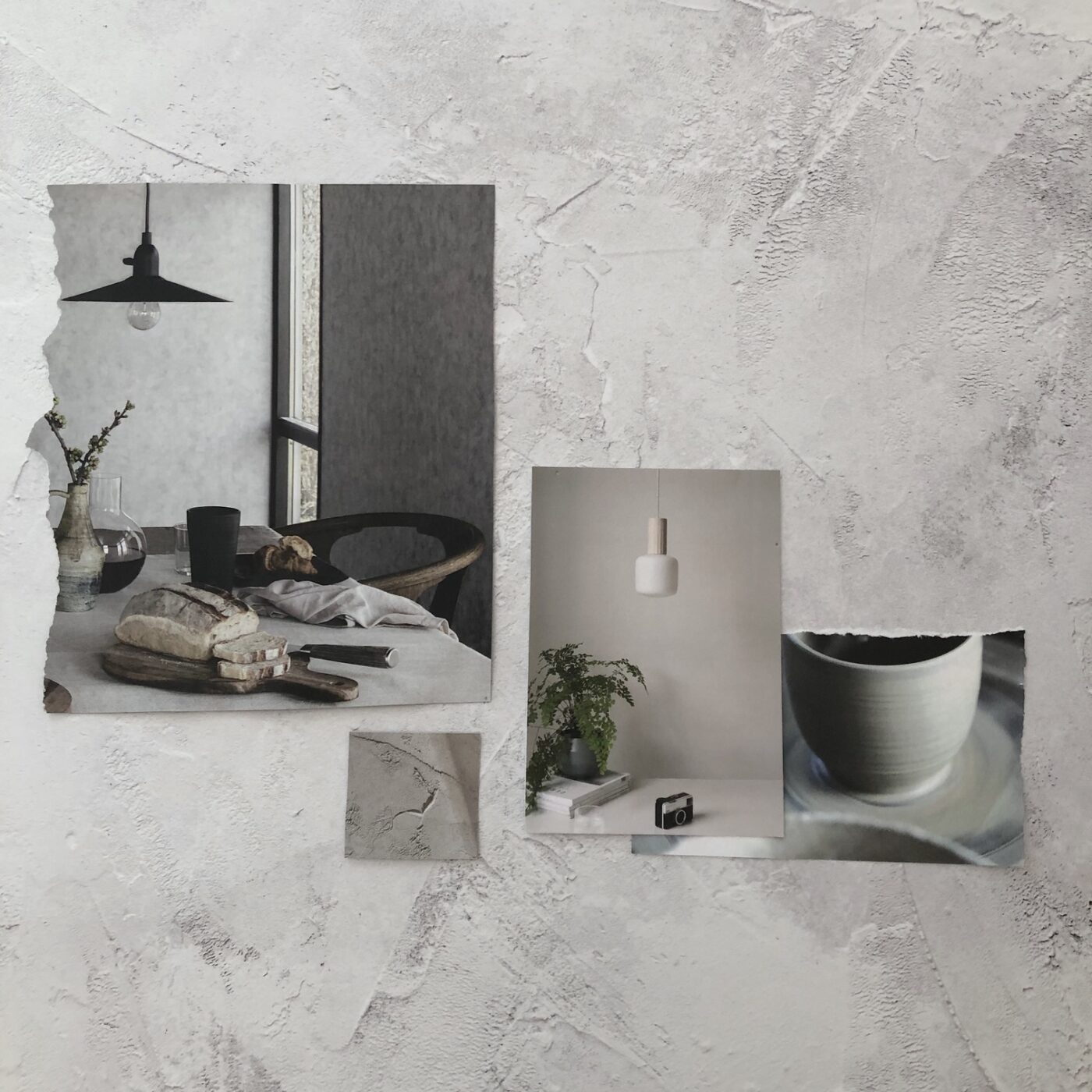 In 2001, research that took place at New York's prestigious Metropolitan Museum of Art found that visitors spent, on average, just 27.2 seconds looking at a painting. In 2017, the research was expanded again with a second study of a larger sample size at The Art Institute of Chicago. The results, however, were fairly similar – the average time spent was 28.63 seconds. In over 15 years, little has changed in terms of time spent looking, yet the research remarks how a significant percentage of visitors weren't just looking, they were taking selfies with the paintings.
It seems remarkable that after possibly queuing for some time to access a gallery, we spend less than half a minute enjoying each painting. Add this to the time the artist spent creating their piece and 28.63 seconds seems a poor trade-off. Are exhibitions and places of art merely places to tick off travel bucket lists? The researchers may be inclined to agree, especially given how we now take photos for evidence of our attendance.
On the other hand, The Tate (although not citing any study in particular), claims that visitors to galleries spend just eight seconds appreciating works of art. In a bid to help people connect more deeply with artworks, they are promoting the art of 'slow looking'. According to the gallery, the approach is "based on the idea that, if we really want to get to know a work of art, we need to spend time with it."
This mindful method hopes viewers will find a personal connection with the painting, rather than seeing what artists or historians are telling them to see. It also encourages people to look more deeply, rather than just taking for granted what one can see immediately or at first glance.
Shari Tishman's book, Slow Looking (2017), explores the benefits of the practice in educating, stating that, "patient, immersive attention to content can produce active cognitive opportunities for meaning-making and critical thinking that may not be possible though high-speed means of information delivery." Arguably, this is logical, but serves as a reminder that our constant connection and accessibility to knowledge (fact-checked or more dubious) is only a few taps away. When in a gallery, would you be tempted to google the meaning behind a painting (or the meaning decided by art curators), rather than find your own answers?
---
Slow Looking and Travel
In many ways slow looking is a tool to use when embracing slow travel. To slow travellers such as Dale and Franca from Slow Vegan Travel, this means, "taking the time to embrace everything around us, to enjoy even the simplest things that aren't necessarily the most popular or the most famous." Rather than rushing from sight to sight to cram the most into your holiday, slow travel is about coming out from behind your camera lens to take your time to get to know a location.
Of course, it doesn't mean skipping out the landmarks you desperately want to visit either. When visiting these, slow looking might be a way to understand and connect with what you're viewing, rather than getting that shot for social media. Dale and Franca recommend taking your time, not trying to pack too many places into your trip and walking. Lots of walking.
---
Tips for Slow Looking in Galleries, Museums and Places of Interest
Much like with slow travel, The Tate make a valid point that slow looking must be selective. If you were to spend 15 minutes admiring each and every one of their artworks, you'd be there for 12 hours a day over four years. They suggest choosing a piece that you're really drawn to, whether that's out of intrigue, attraction, or even frustration. Once you have pinpointed your item of interest, be that a sculpture, artifact, or even an element of architecture, try these tips for embracing slow looking:
Be patient: try to forget anything you already know about the item. No one is marking how profound your answer is!
Try these focus points to get started: if you're stuck, try considering the painting or item's texture, colour, shape or symbols.
Take another look: does the artwork or item look different on a different day? Or, when your mood is different? If you've returned from your trip and are looking at photos or online versions, have your thoughts changed towards the piece now that you're home?
Slow looking is a technique to purposefully slow down during a leisure activity with the aim of gaining much more from the experience. In the hustle and bustle of the city, retreating into a quiet corner of a gallery for a while seems like a refreshing anecdote for our fast pace of life. And when travelling, slow looking could create memories beyond those posted online.
---
More slow travel ideas: